WildSafeBC Electric Fencing Workshop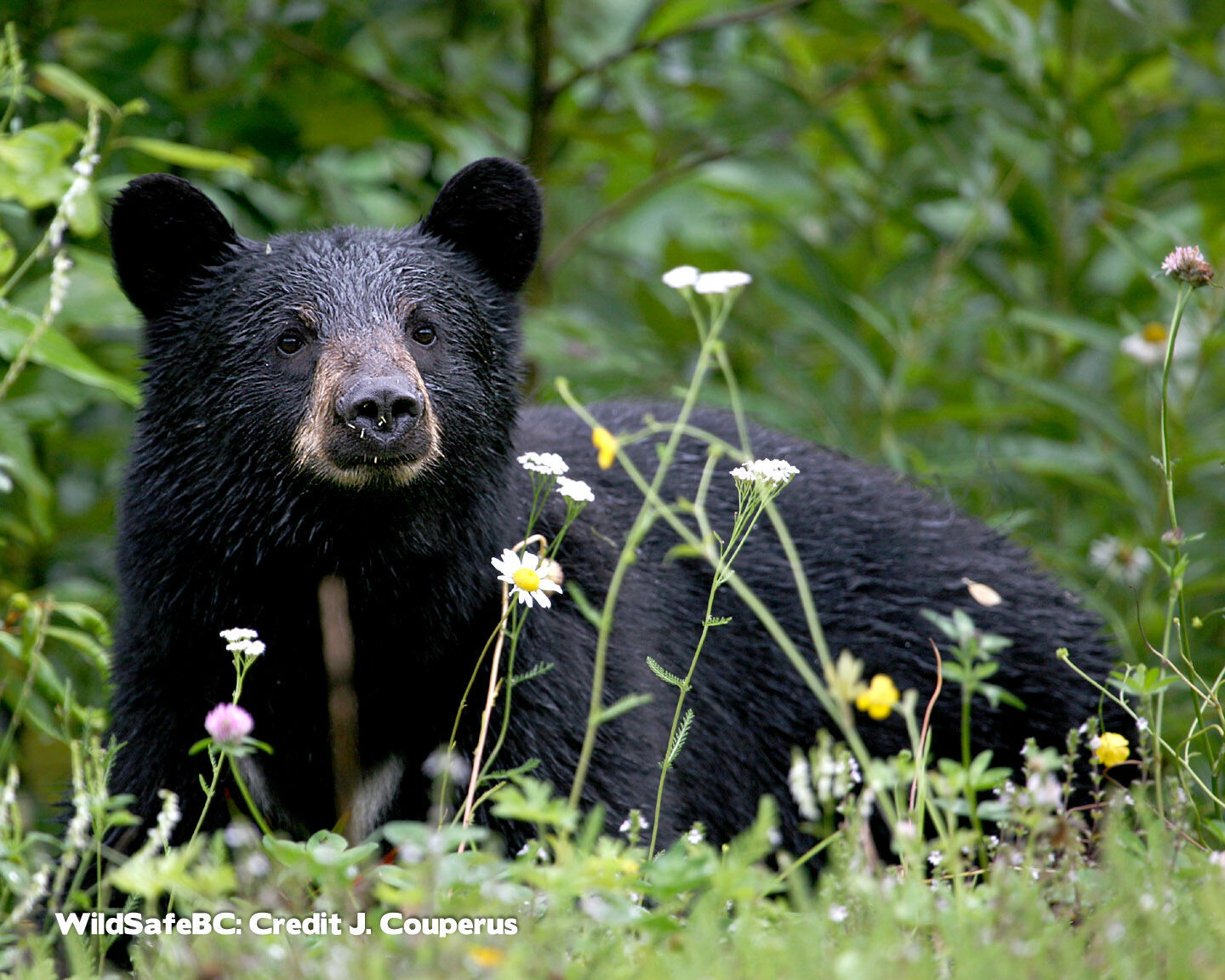 Keep your livestock, gardens, and garbage safe during bear season. Learn from WildSafe BC about electric fencing and the multiple ways it can be used in wildlife country!
The in-person workshop is FREE and open to the public. Masks are required for the indoor event.
Spaces are limited! Please register by emailing hitacu-macoah@wildsafebc.com or text 514-622-7317.