SIMRS 30th Anniversary Fundraising Party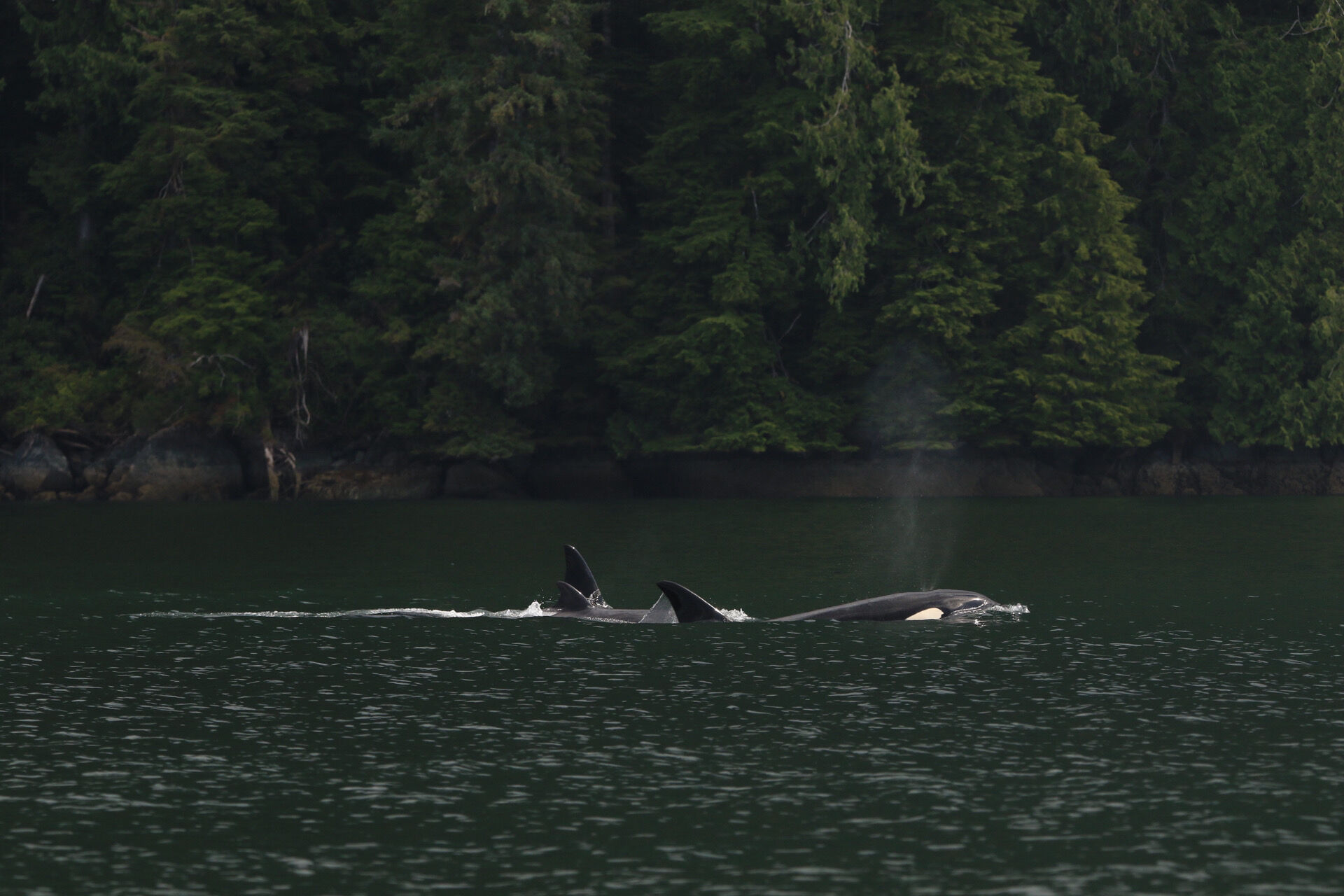 Strawberry Isle Marine Research Society is 30!
Since 1991, SIMRS has had the honour of promoting and conducting marine research, monitoring, and education in Clayoquot Sound and beyond. To celebrate their 30th anniversary, they are hosting a fundraising event to help them continue conserving the region's marine environment in a meaningful way for future generations and you're invited!
Join SIMRS Saturday, October 30, 2021 at 1:00 PM aboard Jamie's Whaling Station's the Lukwa, for a spook-tacular Halloween cruise around Clayoquot Sound! Trick-or-Treat yo' self to food, drinks, live music, raffle prizes, and more! No need to bring your own boos, alcoholic and non-alcoholic beverages are available for purchase onboard. Costumes are encouraged and a prize will be awarded for the best costume (please keep in mind you'll be required to wear a personal flotation device over top).
100% of the funds raised from tickets, raffle draws, and the silent auction will support their ongoing research, monitoring, and education efforts along the west coast of Vancouver Island. To learn more about their work please visit: www.simrstofino.org

Included in your ticket admission:
- 3hr scenic cruise around Clayoquot Sound
- Light lunch and snacks - no tricks, only treats!
- 1 free raffle ticket to enter prize draws (more tickets can be purchased onboard)

The silent auction will also be available online and will feature amazing items and packages from SIMRS supporters.
Tickets can be purchased by calling Jamie's at (250) 725-3919 or following the link:
here: https://fareharbor.com/embeds/book/jamies/items/336527/calendar/2021/10/?fbclid=IwAR0arX4KxNfHNfh_uZ2z_dAnC_jrYLxC5qvN5fk8ObkTNwjhrqtBYCVkcks&full-items=yes
Photo: Sydney Dixon, SIMRS