Chicken Coops & Electric Fence Info Session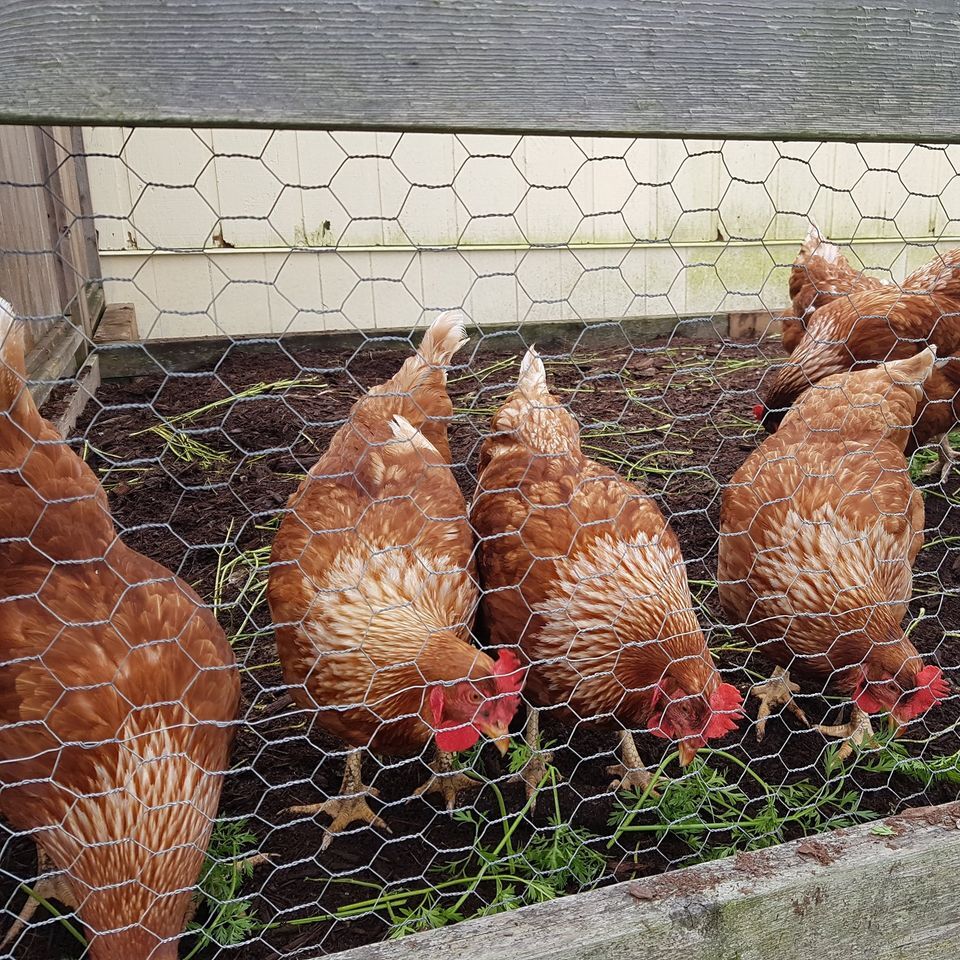 Are you thinking of keeping of chickens? Or perhaps you already have some feathered friends but want to make their home more secure?
Learn about how to keep your chickens safe through building a secure coop and using electric fencing. Keeping chickens safe keeps wildlife safe too by mitigating food conditioning of local bears.
Learn more from avid chicken keeper Leah Austin of Tofino Community Food Initiative and Bob Hansen of WildSafeBC.
Register here for this online session:
https://airtable.com/shrHOlm0xXkFthwu7