Pacific Rim Whale Festival 2021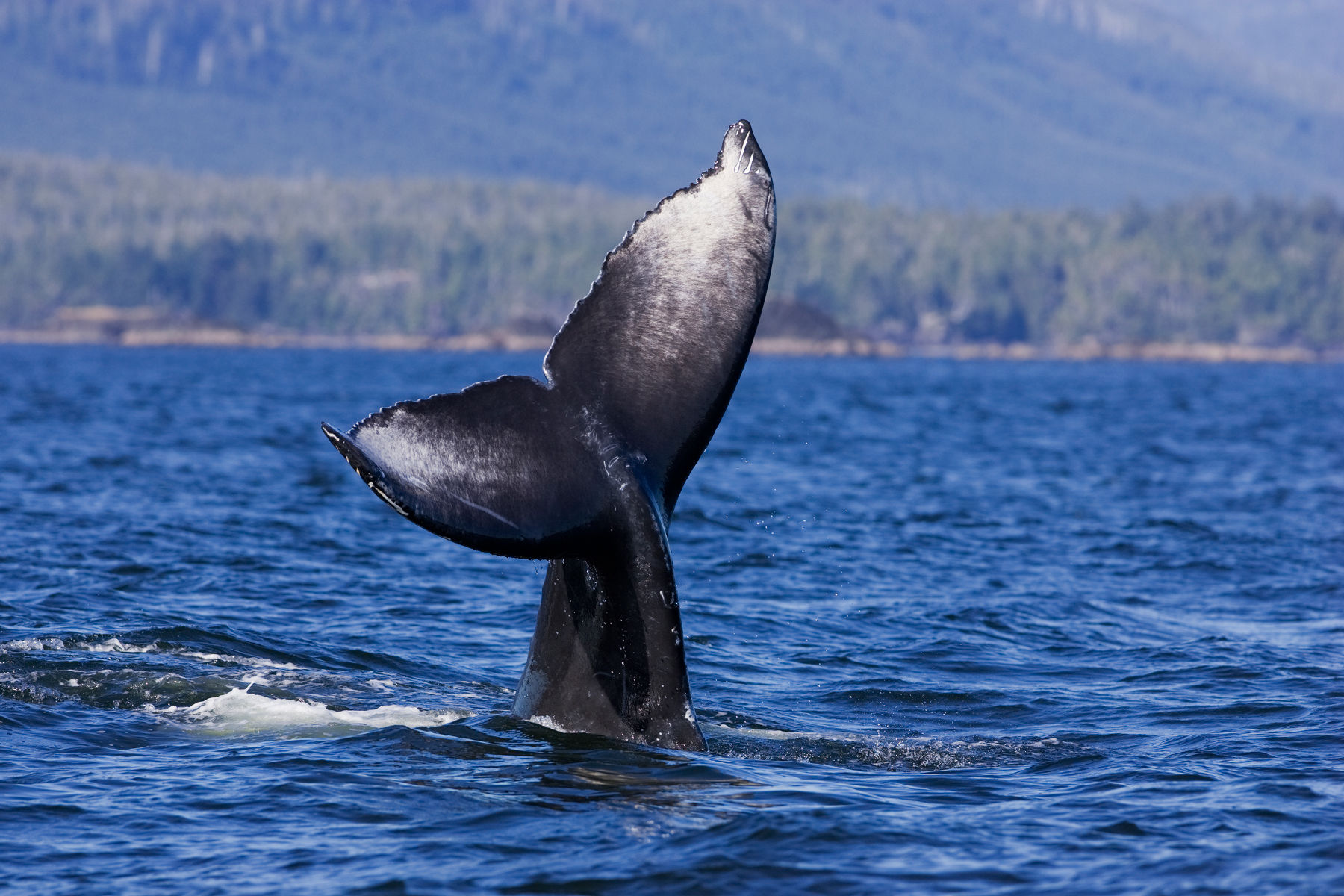 Come join the communities of the Clayoquot Biosphere Region as we celebrate the return of the grey whale! The Pacific Rim Whale Festival is in its 34th year of running and was initially started to raise awareness about the endangered grey whale, the critical habitat and ecosystems of Clayoquot Sound, and our coastal traditions. While the grey whales numbers have since increased we still love to celebrate this annual migration of this great ocean giant and hope to catch a glimpse of one gliding by! The Pacific Rim Whale Festival is a week-long festival, featuring many amazing educational opportunities and events to learn more about whales and marine ecosystems of the west coast of Vancouver Island. This year's festival will be a blend of virtual and in-person events, including guest speaker events, guided tours, interpretive walks, culinary events, cultural workshops, and much more!
Local and international guest speakers will include (but are not limited to):
Monday, March 15 4:00 - 5:00 pm - Impacts of Underwater Noise on Marine Life: Join Jasper Kanes Jr., a staff scientist at Ocean Networks Canada as he discusses the importance and use of sounds for marine life. He will outline the effects of anthropogenic ocean noise, detail some of the causes and impacts of vessel noise, and discuss actions we can take to reduce noise in the marine environment.
Monday, March 15 6:30 - 7:30 pm - The Whale Sanctuary: Lori Marino is a neuroscientist and expert in animal behaviour and intelligence, and is internationally known for her work on the evolution of the brain and intelligence of dolphins and whales. She has appeared in several films and television programs, including the 2013 documentary Blackfish about killer whale captivity. Come learn more about Lori's research, and her work with the Whale Sanctuary team creating the first seaside sanctuary in North America for orcas and beluga whales who are being retired from entertainment facilities or have been rescued from the ocean and need rehabilitation or permanent care.
Tuesday, March 16 10:00 - 11:00 am - Exploring the Big Blue with ROVs: Join Lauren Hudson of the Ocean Networks Canada K-12 Education Team to discuss this exciting new way of exploring our oceans. Learn how Ocean Networks Canada uses Remotely Operated Vehicles (ROV) for ocean exploration.
Tuesday, March 16 6:30 - 7:30 pm - Grey Whales in Mexico: Dr. Jorge Urbán is a professor of marine biology at the University of Baja California Sur at La Paz, B.C.S. He has led research on Grey Whales in Mexico since 1996. His talk will explore the activities of the Grey Whale at the start of their migration, in Mexican waters.
Wednesday, March 17 2:00 - 3:00 pm - Sea Lion Disentanglement Project: Join Wendy Szaniszlo, a marine mammal ecologist, as she discusses her recent research on sea lion entanglement in fishing gear and marine debris, and studying the seasonal diet of sea lions in BC.
Thursday, March 18 11:00 - 12:00 pm - Working in Industry: Join Elena Jean, a local documentary filmmaker, content creator, writer, and speaker, as she discusses her upcoming documentary "Coextinction" and shares a sneak peak with the audience. Elena will discuss her career so far and the taking a different route into the field of marine conservation. This will be a great talk for students or anyone interested in a career in conservation.
To learn more about the Pacific Rim Whale Festival and to RSVP, please visit: https://www.pacificrimwhalefestival.com/