Magnificent Mollusks Speaker 3: Giant Clams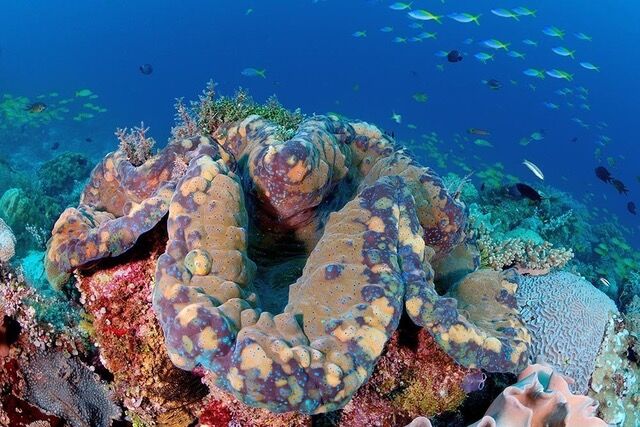 Join Raincoast Education Society for the third event of their "Magnificent Mollusks" five-part virtual speaker series. This year's winter speaker series will introduce you to experts from around the world who will take you on a deep dive into the remarkable world of mollusks.
The third event will feature speaker Dr. Mei Lin NEO, an expert marine ecologist and science communicator. Dr. Mei Lin NEO will be discussing Giant Clams, the world's largest bivalves that inhabit the shallow tropical reefs of the Indo-Pacific. These megafauna are threatened in much of their range, and some species have become locally extirpated. Dr. Mei Lin NEO will discuss the importance of building a network with scientific peers to expand research collaborations to better prioritize the conservation of endangered marine species.
Please RSVP for this event by visiting Raincoast Education Society's event page on their website.