Small Town Big Picture- Tofino - West Coast Ambassador Program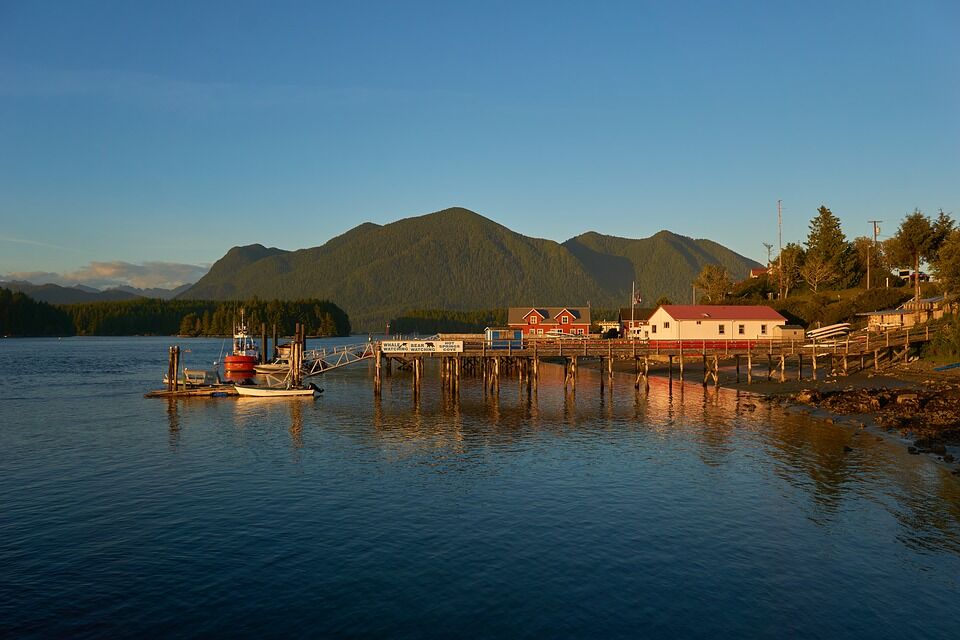 All local residents new and old are welcome to participate in this great free initiative to expand their knowledge of the area and increase their participation in the region.
This three-hour orientation session delivers the "big picture" of living in Tofino. Learn about local history and basic ecology, cross-cultural understanding, businesses and activities, festivals, host etiquette, and important civic information. This is a great way to get up-to-date locals information about living and working in Tofino.
To Register Click HERE
The West Coast Ambassador Program is offered as a joint initiative of the Raincoast Education Society, Tofino Long Beach Chamber of Commerce, Ucluelet Chamber of Commerce, Tourism Ucuelet, and Tourism Tofino.