Seaweed Fest - Event cancelled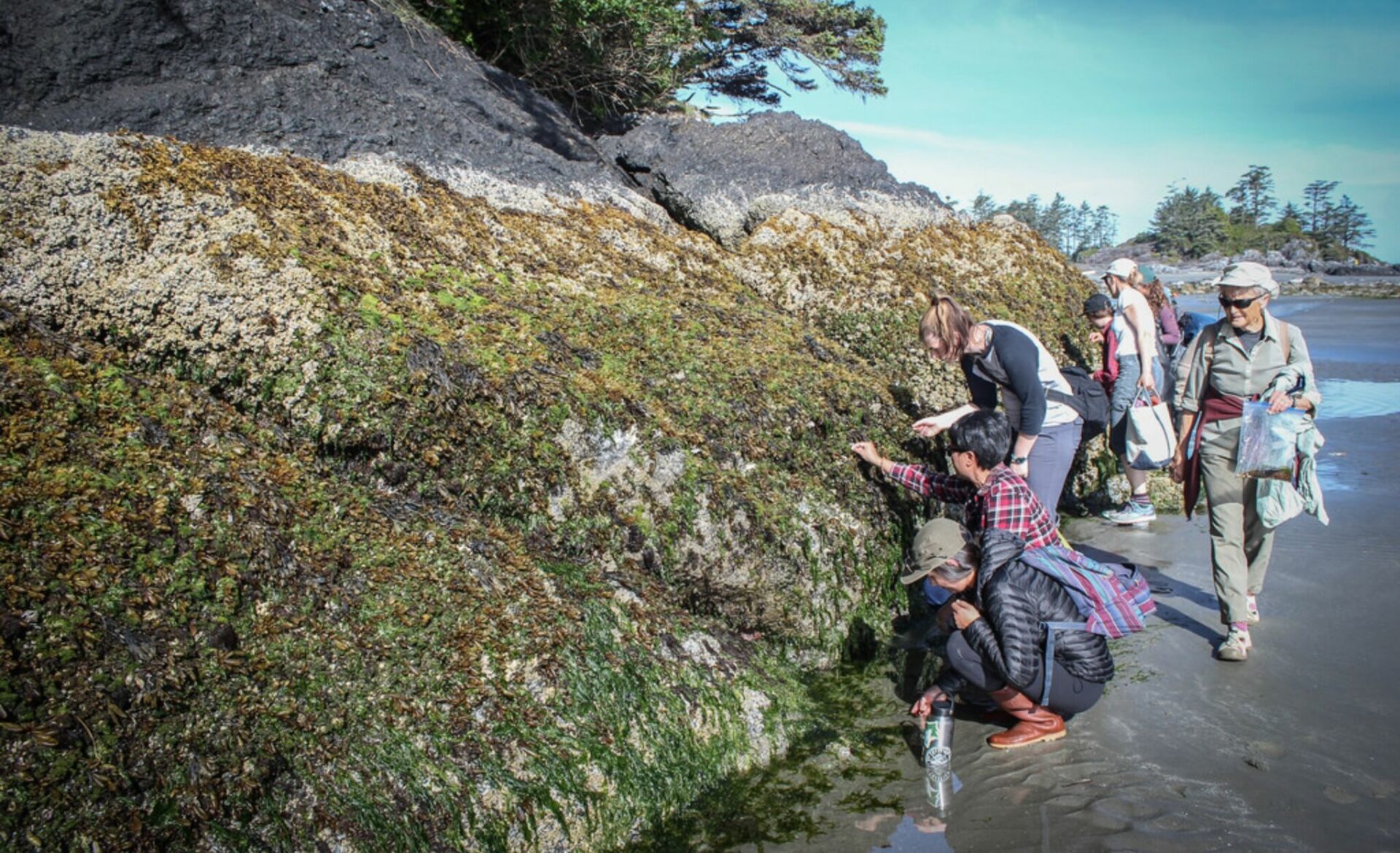 This event has been cancelled for 2020. We hope you'll join us next year!
West Coast NEST is excited to host this unique experience partnering with many local organizations and businesses, bringing together fun, immersive learning with quality dining on a west coast delicacy! Learn from expert local knowledge holders and visiting seaweed experts alike while you enjoy Seaweed Stories, forage, prepare, and dine on delicious healthy Pacific Seaweeds.
Stay tuned for registration information!
Photo taken by Bridgette Clarkston.