WCFG Show | Panel Discussion: Small Farms, Big Impact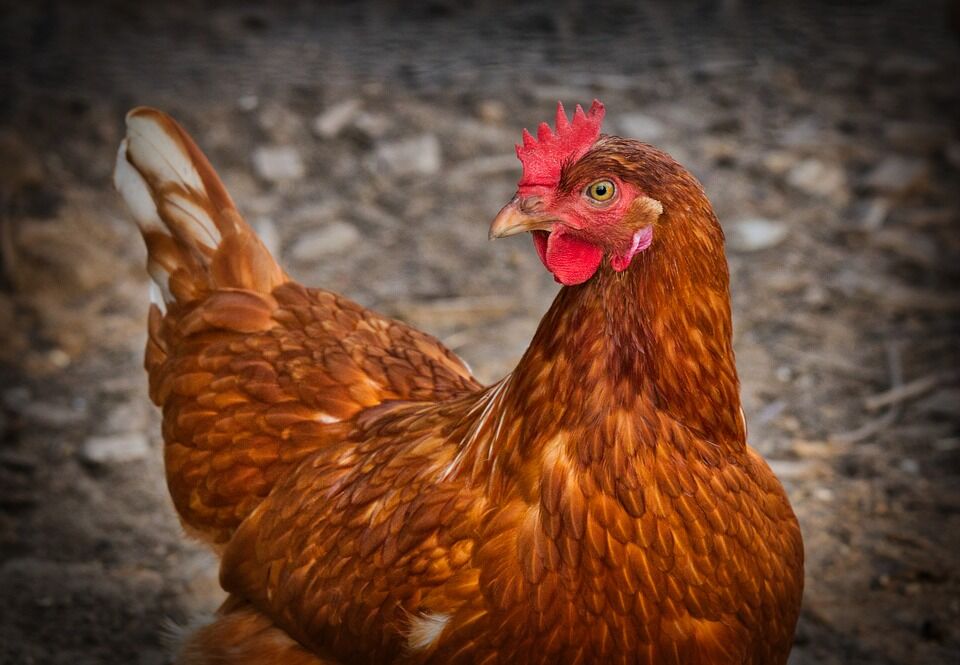 The benefits of small-scale community focused farming extend way beyond the provision of fresh, local and nutritious food. Residents gain knowledge about local food systems, increase their food literacy and connection to seasonality. Moreover, a community-based farm offers opportunities for volunteerism, for skills sharing between generations and to connect with your neighbours. Come and learn from some successful models of small-scale growing initiatives on the island.
Tickets $10 at the door (included in Sunday or weekend workshop pass).
photo: Workshop presenter Anna Lewis in 2019 from Hupacasath Community Farm.