WCFG Show | Ancestral Gardens Walking Tour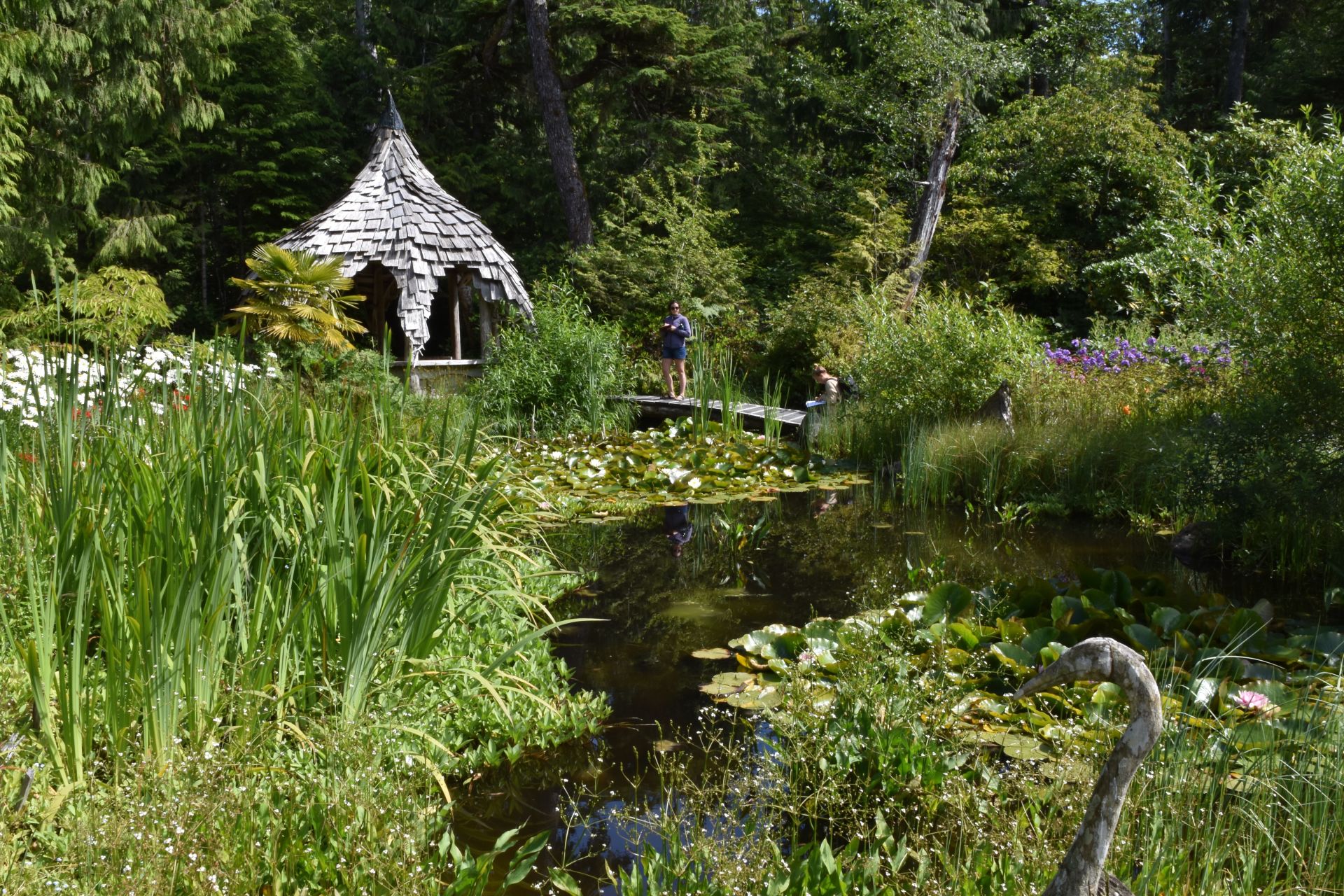 Pacific coastal food brings to mind the vast bounty of foods that are plentiful in the forest and ocean. While many consider these foods 'wild', First Nations have been in deep relationship with flora and fauna over generations. Join Gisele Martin on a walking tour of the Tofino Botanical Gardens and learn about cultural lifeways that continue to protect Indigenous family gardens.
Tickets $10 at the door (included in Sunday or weekend workshop pass).