West Coast Farm & Garden Show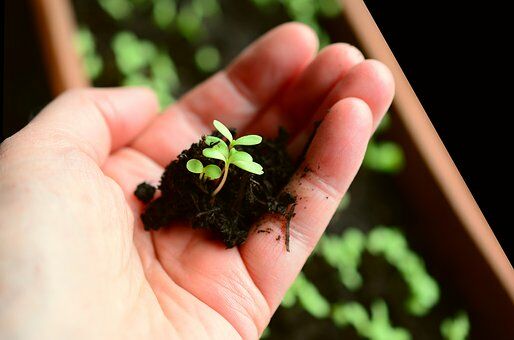 Eating local is not only delicious, but it also reduces our carbon footprint and helps support farmers in our neighbouring communities. With spring planting just around the corner, let's gather together to celebrate the craftsmanship of local food growing. There'll be something for everyone from the backyard grower to the seasoned agriculturist, food lovers, and families.
This year's feature events will focus on the future of creating community-scale food systems on the west coast. This year's programme is being developed in response to recommendations set out in the Coastal Addendum to the Alberni Agriculture Plan in 2018.
A complete list of workshops and events can be found here.
The Tofino Community Food Initiative is a non-profit community group dedicated to fostering food security on the west coast through gardening workshops, community gardens, and food literacy programs.