Raincoast Speaker Series - BARNACLES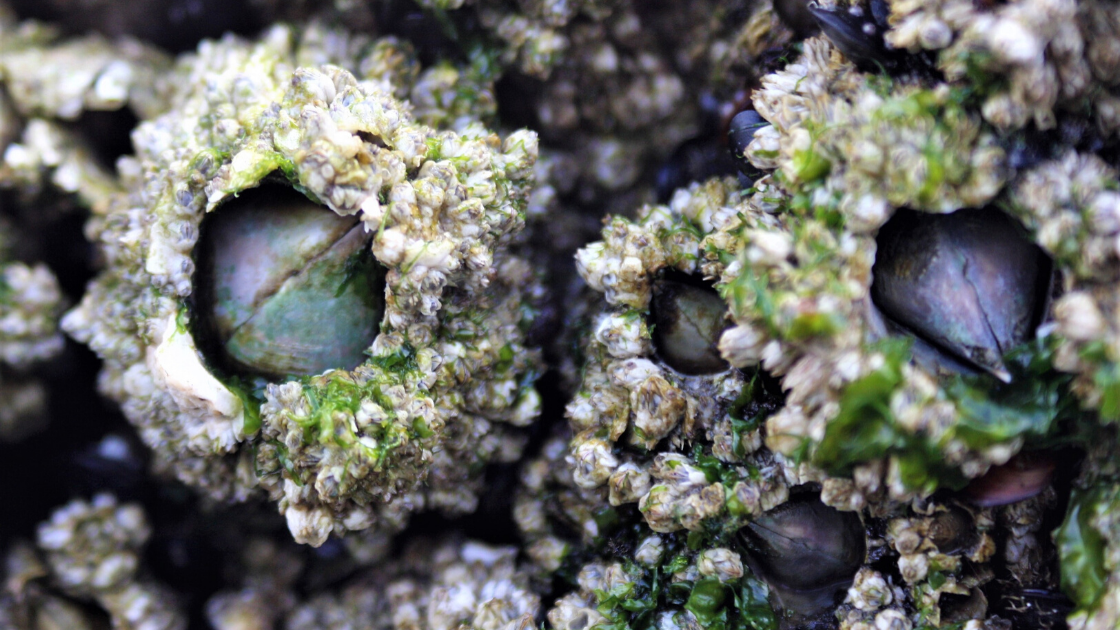 The Raincoast Speaker Series is a long-running social and educational phenomenon! Each winter season, we invite the community to brave the rain and join a panel of experts for in-depth discussions about locally, regionally, and globally relevant issues. New this year we will be offering the series in parallel in Ucluelet and Tofino - that means two opportunities to see each speaker! Attend all 5 topics for your chance to win a prize.
This year's theme is "Charismatic Microfauna". Whether you are into bugs that break down decaying forest debris and turn over soil or sea butterflies that help us monitor ocean acidification, there is something to capture your heart in this year's Raincoast Speaker Series.
For their size, barnacles possess the longest penis of any animal (up to eight times their body length). A necessity when you're an animal stuck to a rock during your reproductive phase. Dr. Chris Neufeld will be speaking about the fascinating life history of barnacles. From a free-floating larvae to a very well-endowed adult, barnacles are more interesting than you would expect from something that kind of looks like a tiny bump on a rock.
Cost: $5 at the door.