Volunteer with the Ucluelet Aquarium - Microplastic Survey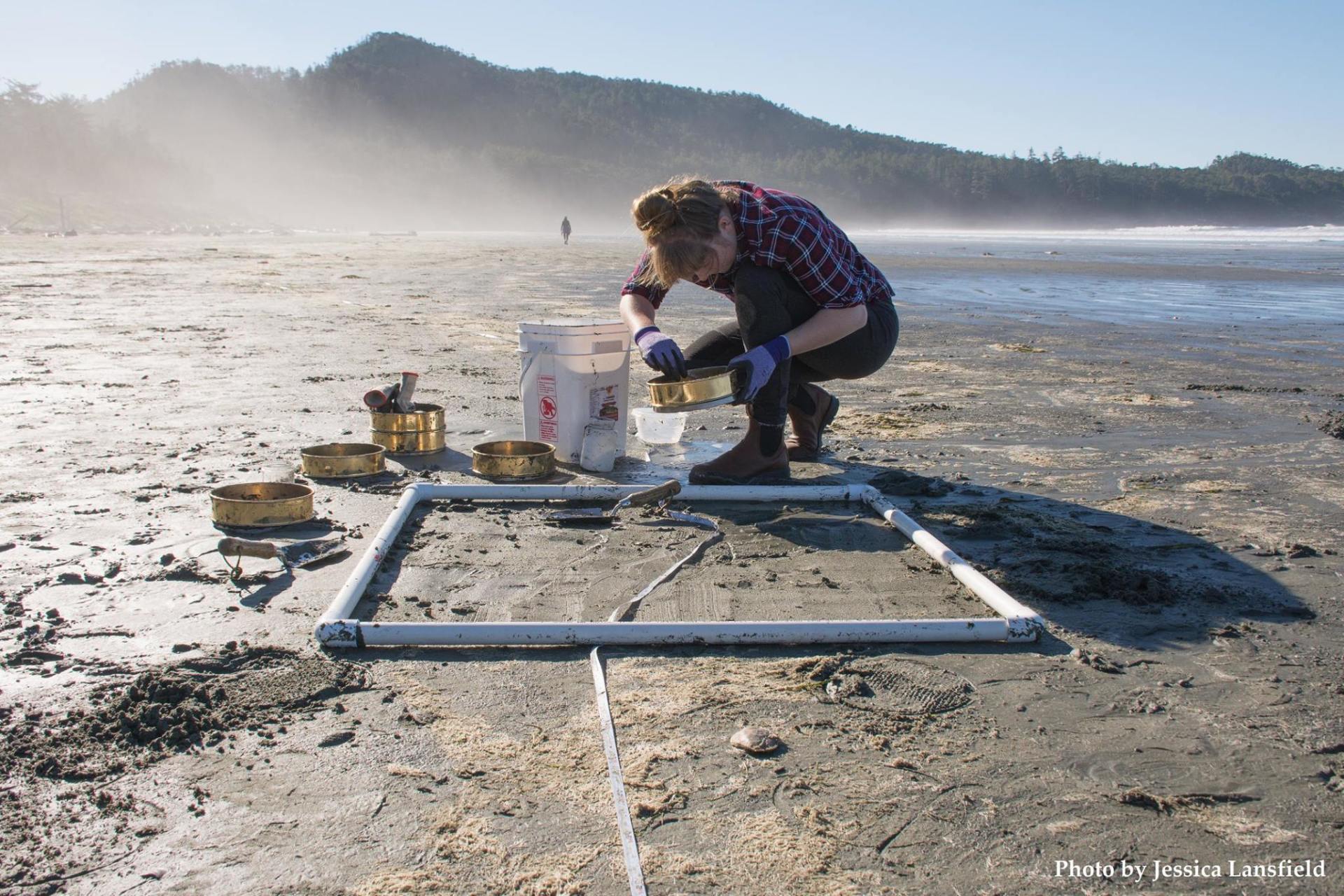 Everyone is welcome to help out with this important study looking at microplastics on our local beaches. Spend a few hours helping out and leave with a better understanding of microplastics and their potential impact on the environment. Interested volunteers can email Britt in advance at sophie@uclueletaquarium.org.
Rain or shine so dress for the weather!
The Ucluelet Aquarium is a unique catch and release facility that provides an up-close and personal encounter with a diversity of fish and invertebrates from the local waters of Barkley and Clayoquot Sounds. Their mission is to raise awareness about local marine biodiversity and promote respect for the ocean environment.
For full details of the opportunities to be involved and to discuss the possibilities, email the volunteer coordinator.
Photo credit: Jessica Lansfield