All Things Bees Wax- workshop with Ultramarine Art Supply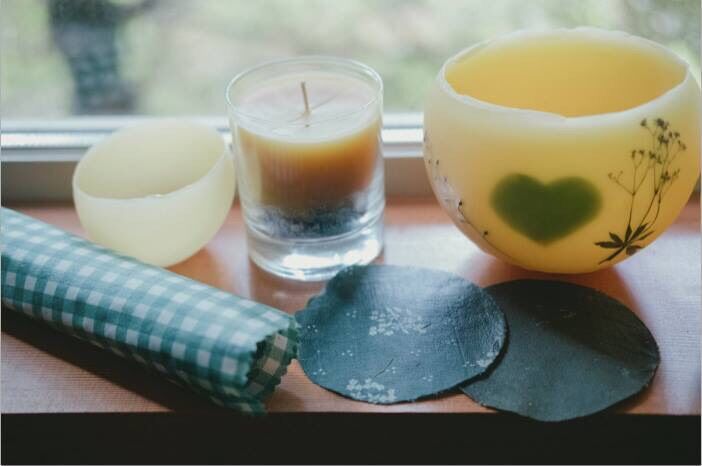 This workshop for adults will explore the versatility of beeswax with shop owner Erin McGillivray. You will be making beeswax bowls, dipped candles, and reusable wax cling wrap. Pre-registration required. Limited capacity. Pressed fliers in hand but feel free to bring some of your own selection!
$60 for workshop and supplies.
To register - contact ultramarineartsupply@gmail.com or come by the store