Rainforest Mushrooms- Wild Pacifc Trail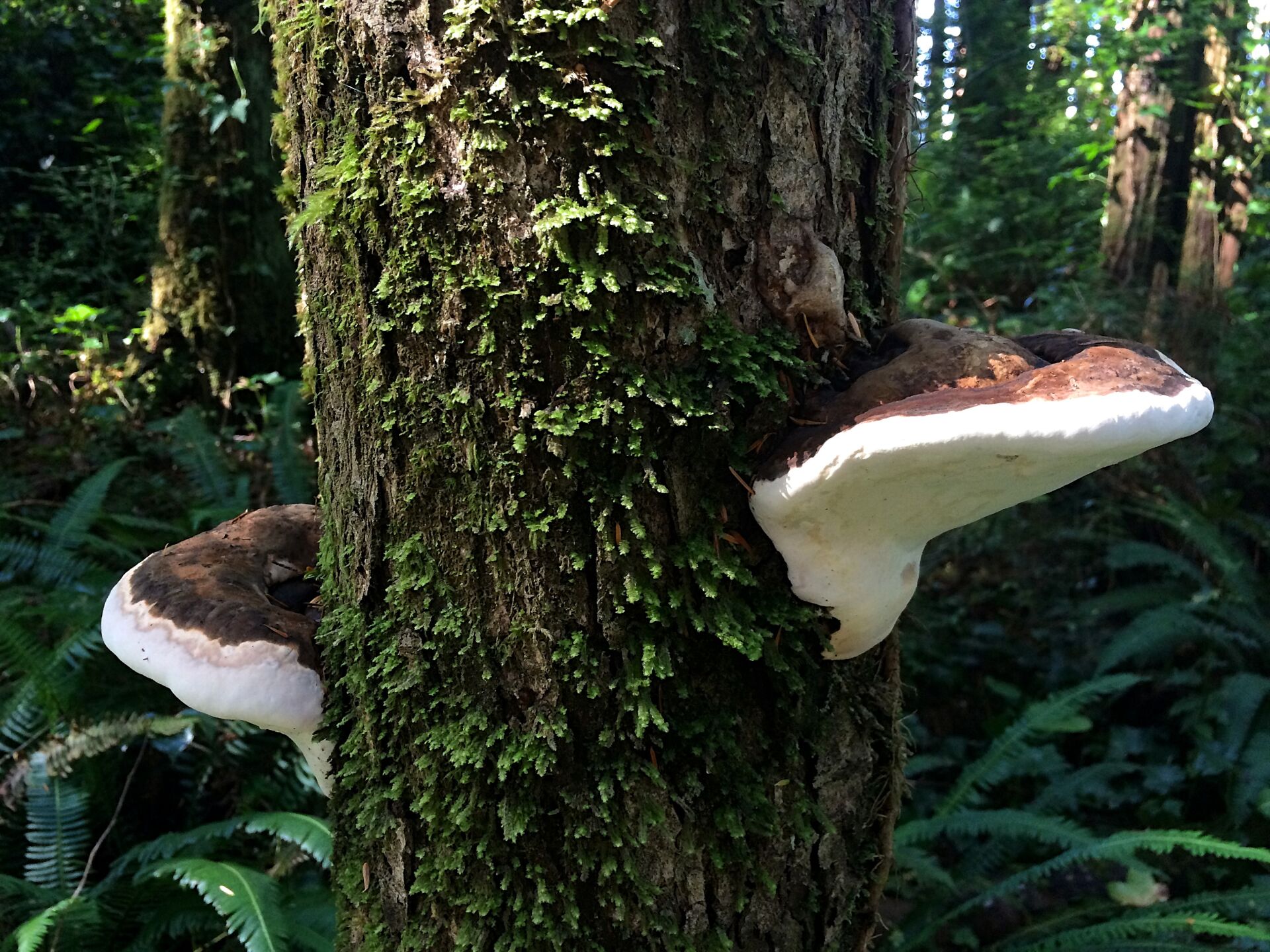 Join in on this mushroom walk with expert Dr. Andy MacKinnon to learn about the role of mushrooms in the rainforest. Andy is a forest ecologist who teaches university field programs and marvelous mushroom walks.
Join in at 10 am and meet at Amphitrite Lighthouse, parking at the end of Coast Guard Rd.
This is a free event hosted by the Wild Pacific Trail Society. Any donations are greatly appreciated and go toward continued programming.