Shoreline Explore with Parks Canada Naturalists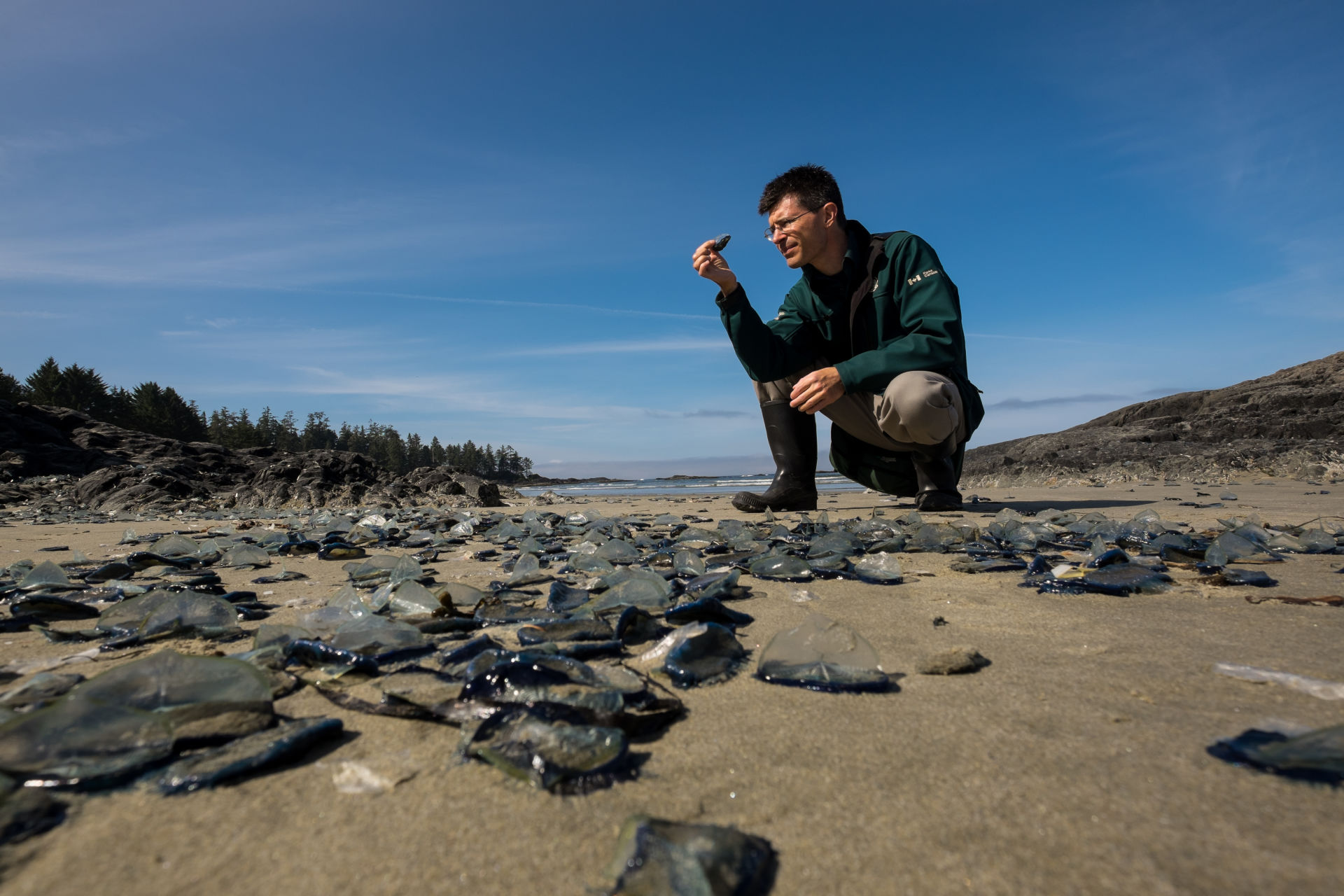 A guided tour of the fascinating world that exists where land and sea meet.
This event is free with the purchase of a National Park entry pass. Children must be accompanied by an adult. Please do not bring pets. Recording devices are not permitted.
Arrive early as parking is limited.
Photo by Parks Canada