Talking Trees & Magic Moss - Wild Pacific Trail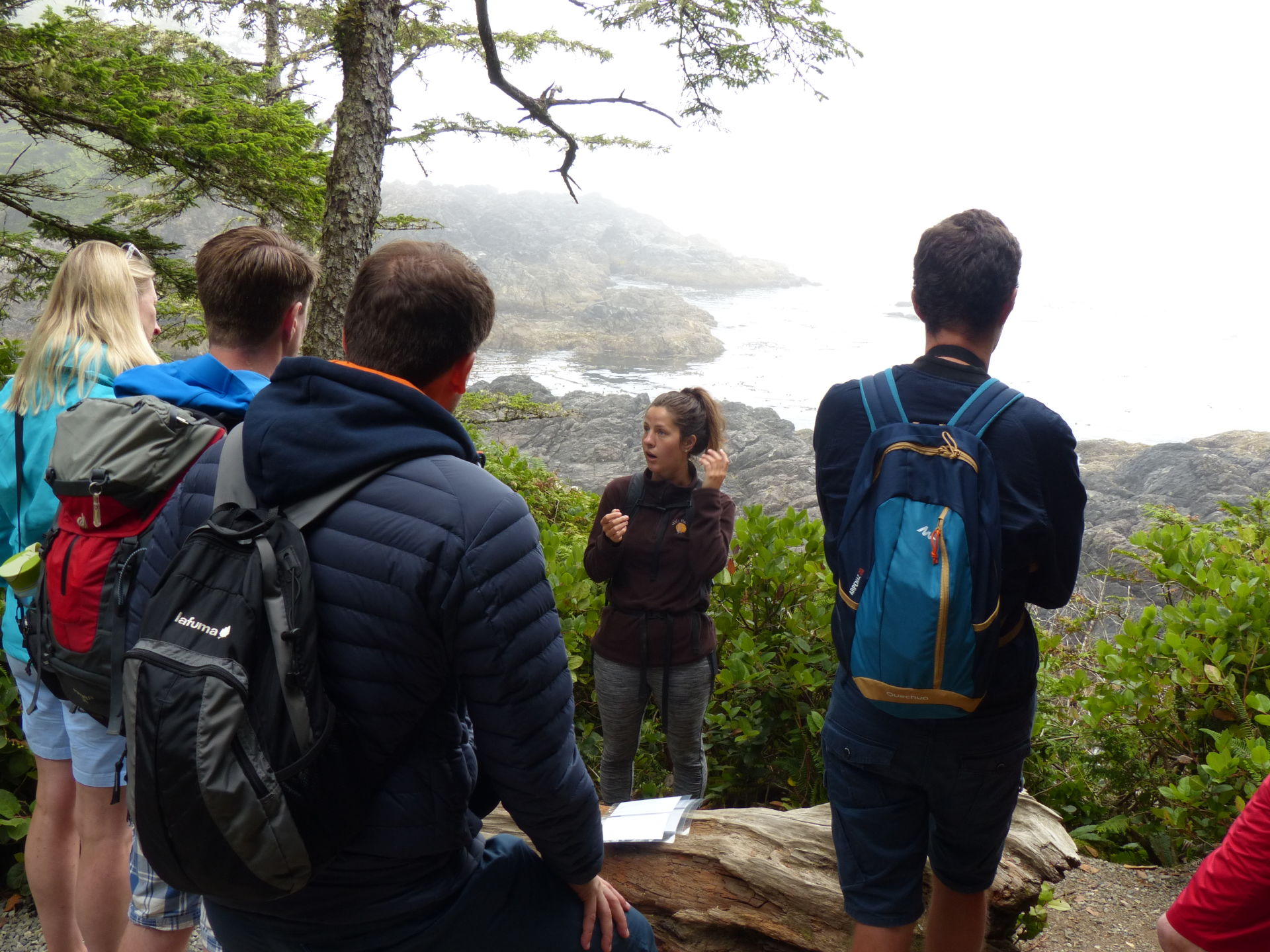 Join the Wild Pacific Trail Naturalist to explore the surprising life of trees!
Question: Do trees share food, communicate information and sleep?
Learn about recent research that will change the way you look at trees, mushrooms, mosses and lichen.
Drive just past Black Rock Resort on Marine Drive to join this NEW program.
This is a free event hosted by the Wild Pacific Trail Society.