Bear Walk & Wild Safe BC weekend- Wild Pacific Trail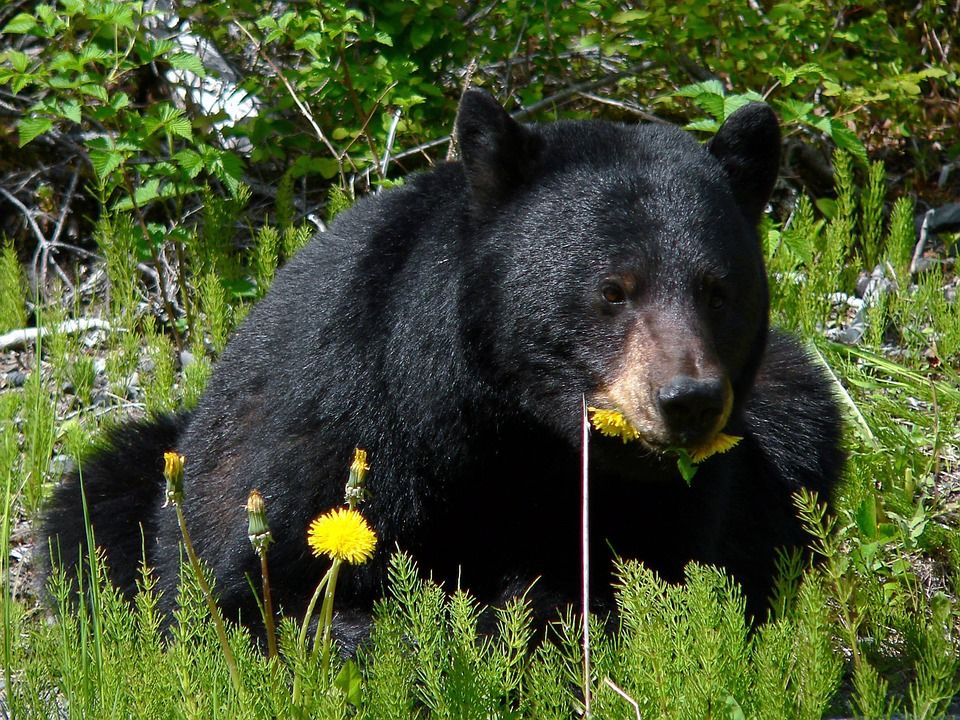 Join local interpreter extraordinaire Silva Johansson on a bear walk and learn about the lives our omnivorous neighbours.
Also, learn about WildSafeBC and how to keep our wildlife wild. Humans-predator conflicts can be avoided, it just takes a little education!
This is a free event hosted by the Wild Pacific Trail Society.