Beneath the Bog - Wild Pacific Trail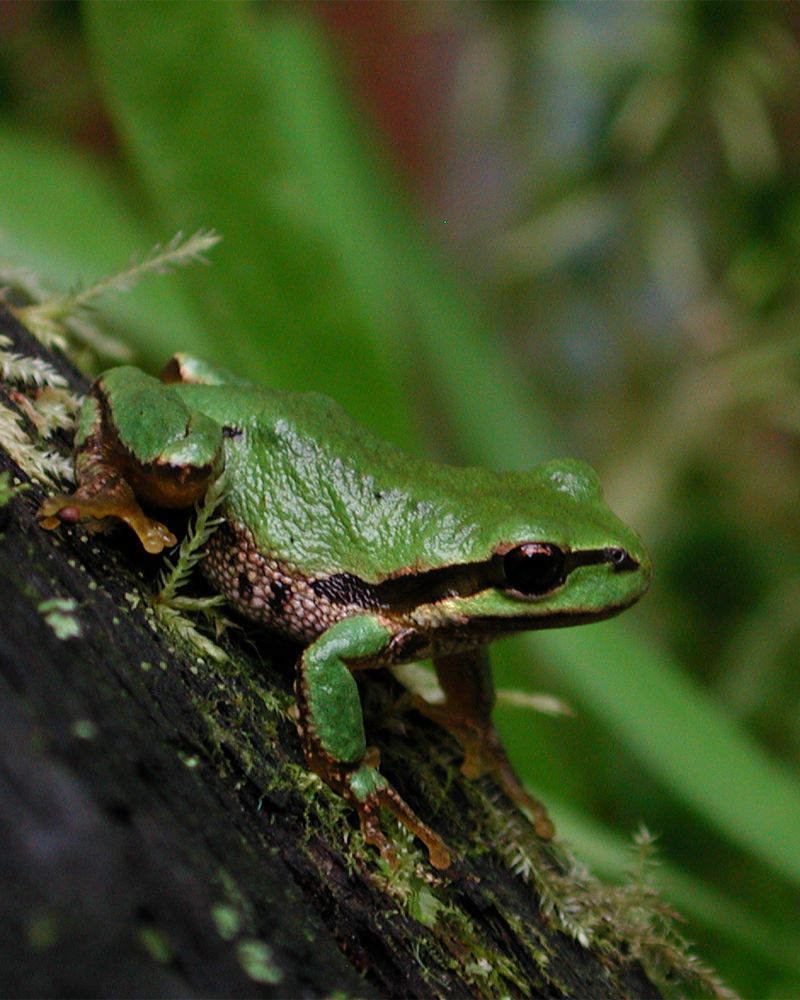 Why do 100 year old bog trees look like artistic bonsai plants or big broccoli?
Discover the secrets of dwarf trees, carnivorous sundews and the unique species that thrive above an acidic pool of water. This guided walk will help you explore the newest trail on the Wild Pacific Trail system.
No registration is required. This is a free event hosted by the Wild Pacific Trail Society!
Meet at the Whale Lot, Lighthouse Loop trailhead - first parking area on Coast Guard Dr.