Wolves, Bears, & Cougars OH MY! - Wild Pacific Trail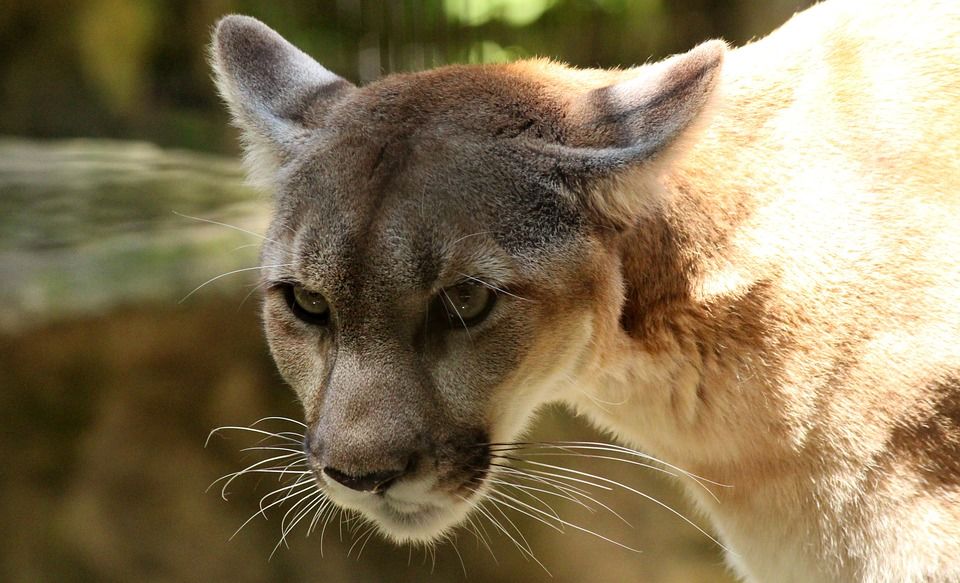 Learn about wolves, bears and cougars on the coast! What do they eat? Where do they live? Myths, stories and truths trace the sacred roles of these fascinating creatures.
Bring your curiosity, questions and stories. Meet at the Whale Lot trailhead on the Wild Pacific Trail - first parking area on Coast Guard Dr.
No registration is required. This is a free event, with any donations going to continued programming on the Wild Pacific Trail.