Orca 101 Workshop- Ocean Outfitters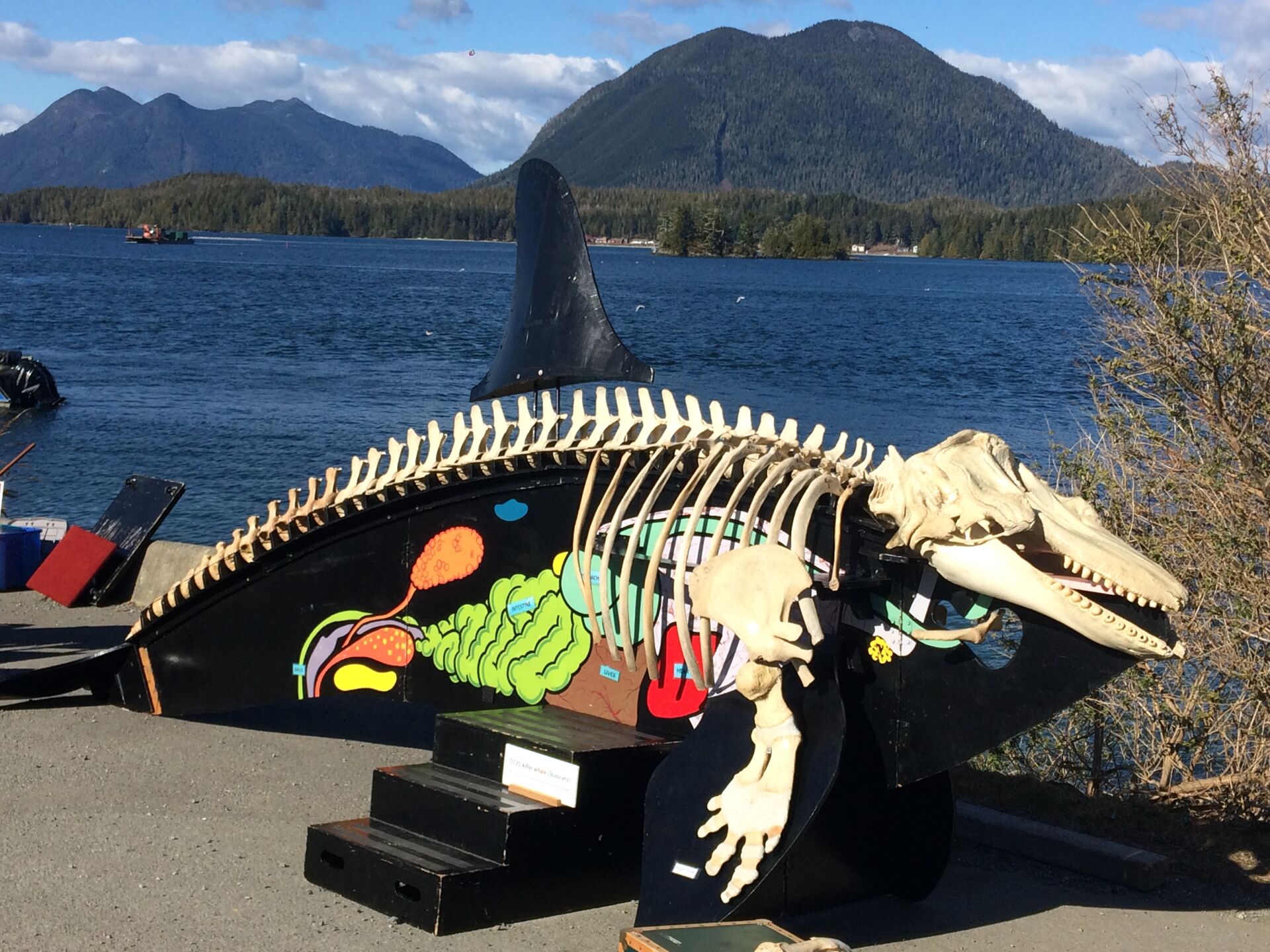 Join in for an educational experience at Ocean Outfitters.
Strawberry Isle Marine Research Society will dive deep into the lives of Killer Whales to explore the biology, anatomy, history & behaviour of one of Clayoquot Sound's most iconic marine mammals – Killer Whales!
See a real Killer Whale skeleton and discover all the things their bones can tell you about their underwater lives.
This is a Free Event. No Registration is necessary, just drop on by!