Wild Pacific Trail- Rainforest Walk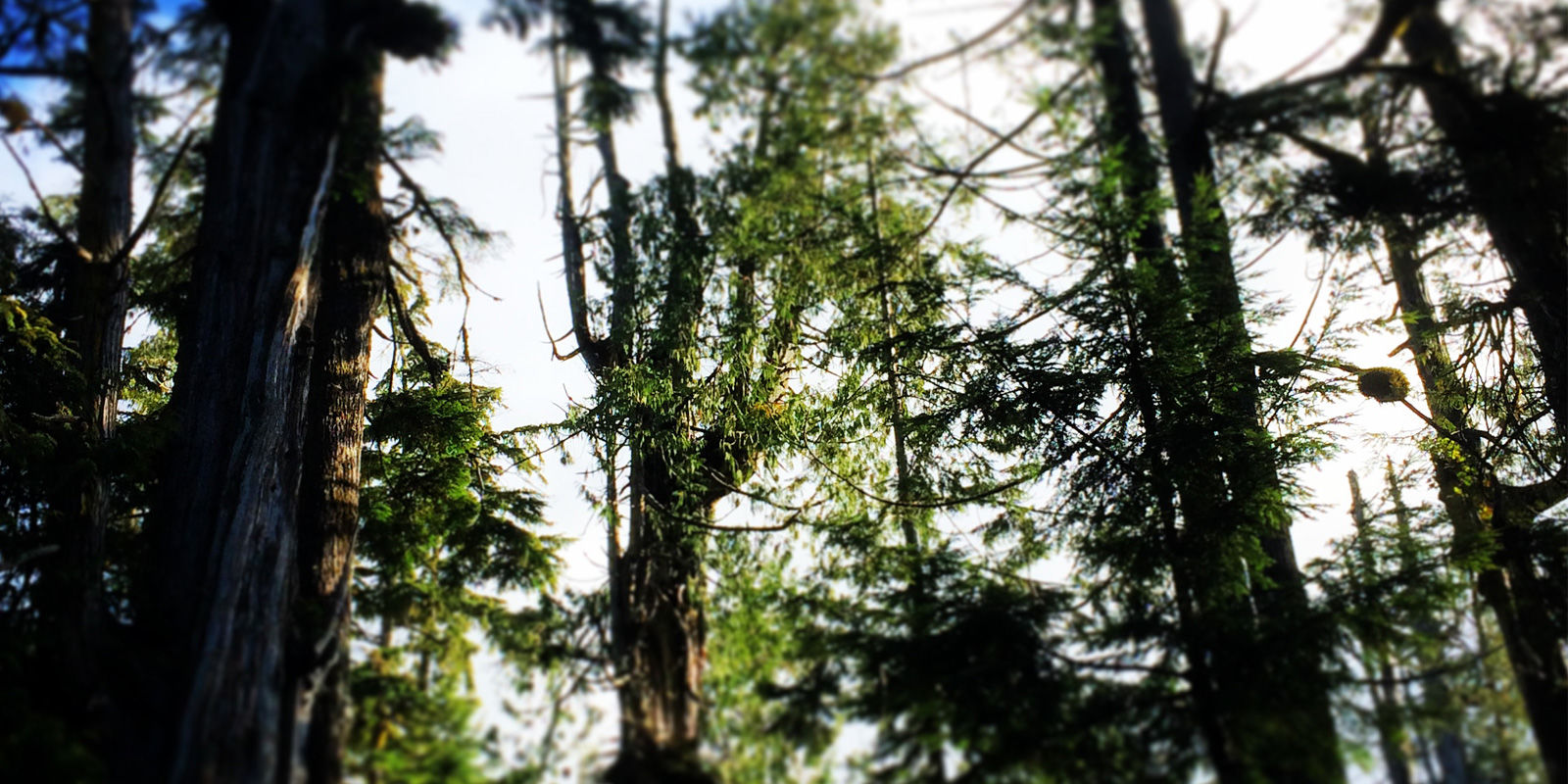 Learn about the temperate rainforest, and take in the views. The Wild Pacific Trail is a unique outdoor classroom that presents incredible opportunities to connect people to nature through its location, fixed interpretive signage, and specialist-led programs. Programs aim to engage both visitors and local communities.
Join Central Westcoast Forest Society naturalists as they share their forest insights.
No registration is required. Event is by donation.