Wild Pacific Trail- Tidepool & Beach Exploration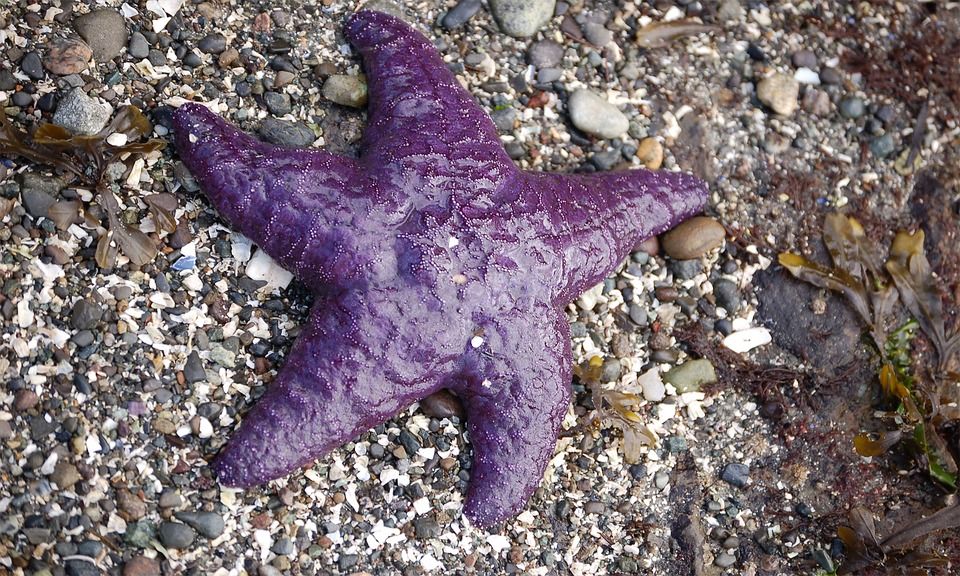 Question: Why are micro plastics harmful to sea creatures? Join the Ucluelet Aquarium for a first hand discovery of plants and animals living here. Follow your guide to touch a real shipwreck!
Rubber boots or sturdy footwear is highly recommended so you can explore the treasures of the tides.
This walk inspires respect for unseen creatures and the impact of plastics on the ocean.
This tour is not suitable for toddlers due to the rough rocky terrain, small children must be supervised by an adult please.
Meet at the picnic area at Big Beach in Ucluelet.
This is a free event hosted by the Wild Pacific Trail & the Ucluelet Aquarium!