Japanese Heritage Festival Walking Tours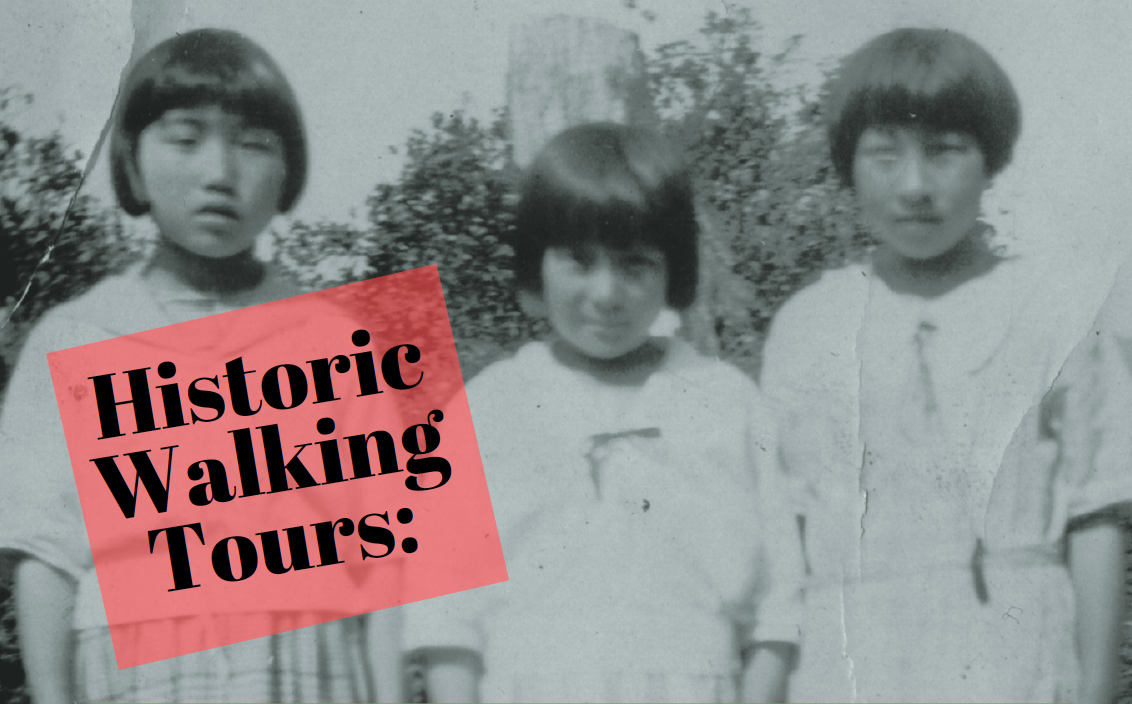 Step back in time and learn about how the past shapes our present with Tofino Clayoquot Heritage Museum's walking tours. This years tours will celebrate Japanese History through the eyes of Yoshio Madokoro.
These walking tours are part of the Pacific Rim Arts Society Cultural Heritage Festival.
Each tour will run about 45 minutes to 1hr, leaving 10 a.m. from the Tofino Clayoquot Heritage Museum.
These tours are by donation, suggested $5-$10, with no need to book ahead.