Shorebirding 101- Tofino Shorebird Fest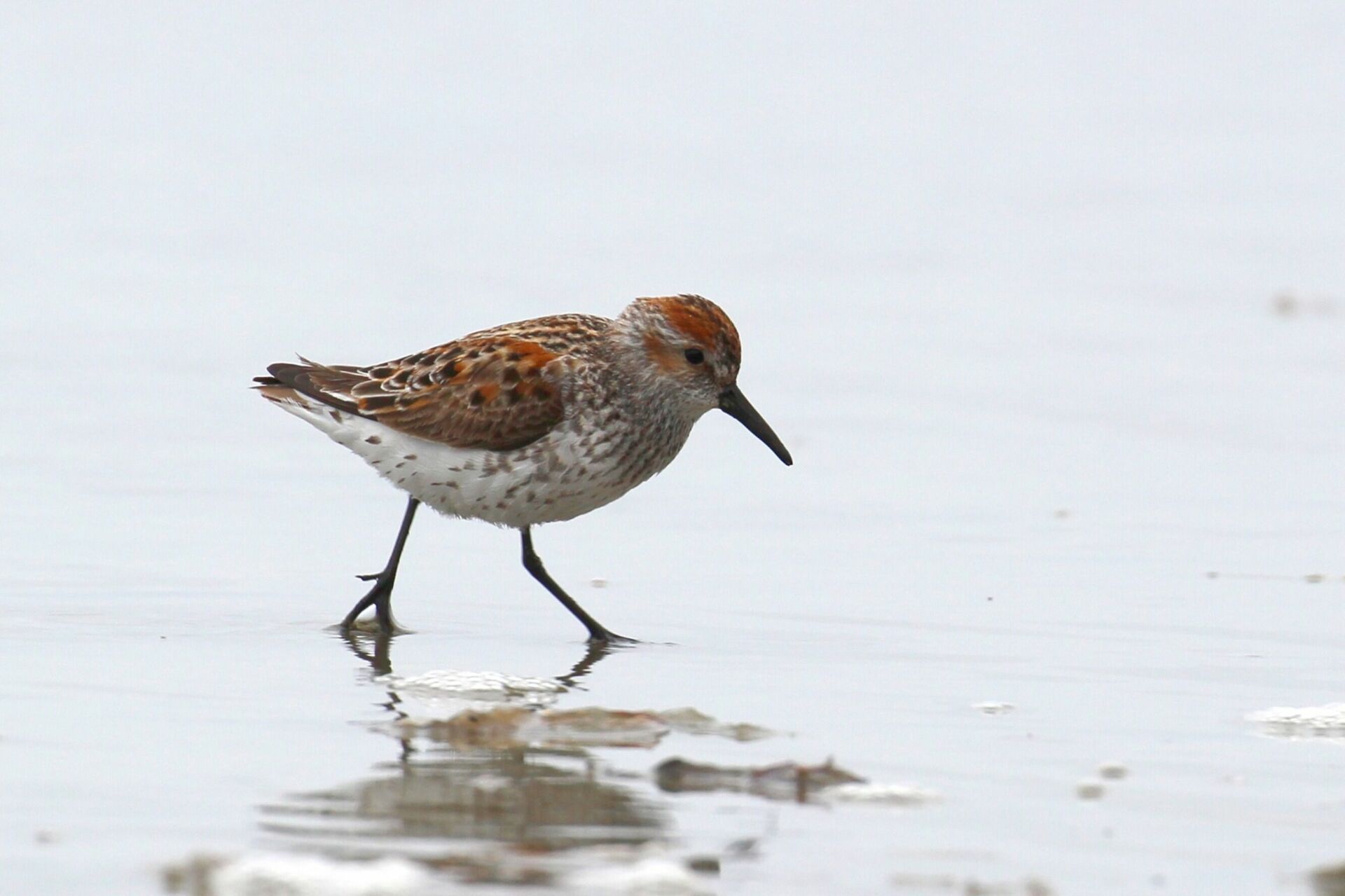 Join Shanti Davis, bird guide from Raincoast Education Society, for an introduction to birding and shorebird identification. Shanti will go over some key points to help you identify and recognize the common shorebird species you can expect to see around Tofino in the spring.
Identifying shorebirds can seem daunting at first, but becoming familiar with a few basic features such as bill shape and size is a sure-fire way to take your birding to the next level.
Raincoast encourages you to meet them down on the mudflats after this presentation wraps up for some firsthand observations of shorebirds.
This is a Free Event, with coffee and breakfast available for purchase at the cafe before the event, from 8am.