Tofino Shorebird Fest Opening Night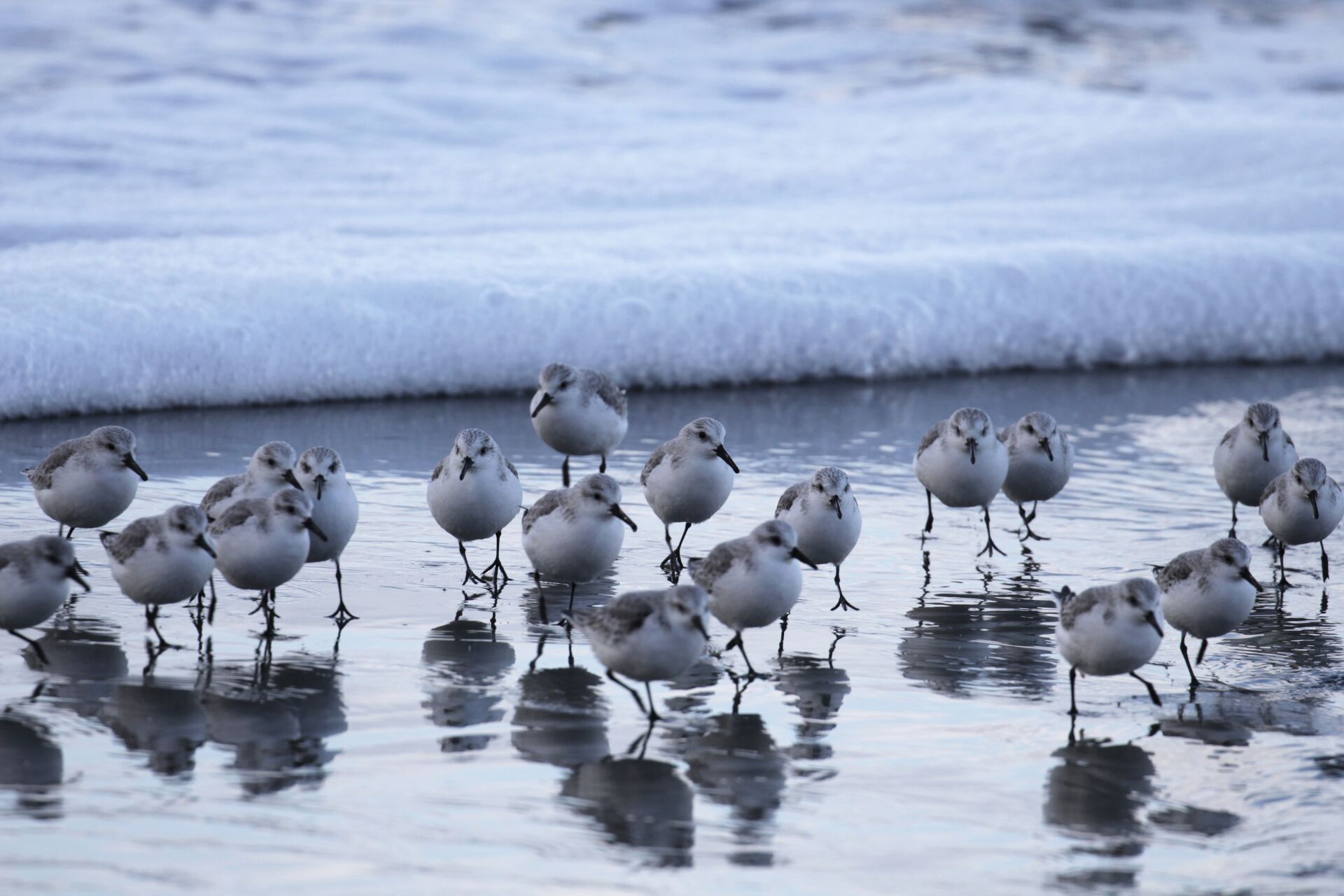 Raincoast Education Society welcomes you to the Tofino Shorebird Festival with a social evening to celebrate the migration of the shorebirds, meet other bird enthusiasts, and go over the festival schedule while enjoying food and drink.
The meet and greet will be followed by a presentation from Dr. Grant Gilchrist, an ECCC Research Scientist:
Research in a Changing Arctic: Conservation Biology of Arctic Birds
We often view the Arctic as a pristine wilderness largely free of environmental threats, but times are changing. Climate change can influence species directly by modifying their physical environment, or indirectly by altering interactions among organisms. For example, changes affecting the ecology of top predators are expected to be a particular concern because variation in predator behaviour has the potential to restructure food webs and lead to cascading ecological impacts on prey populations. From egg-eating polar bears to insatiable snow geese, Grant will examine a number of fascinating case studies tracking the response of waterfowl, seabirds and shorebirds to shifts in climate and local conditions on their Arctic breeding grounds.
Space is limited, with tickets available for purchase at www.tofinoshorebirdfestival.com.
Ticket purchase includes hors d'oeuvres, one drink ticket, and the evening presentation. This event will fill up quick so please get your tickets as soon as possible to avoid disappointment!
Photo Credit: Mark Sawyer Photography