Wild Pacific Trail- Seashore Sundays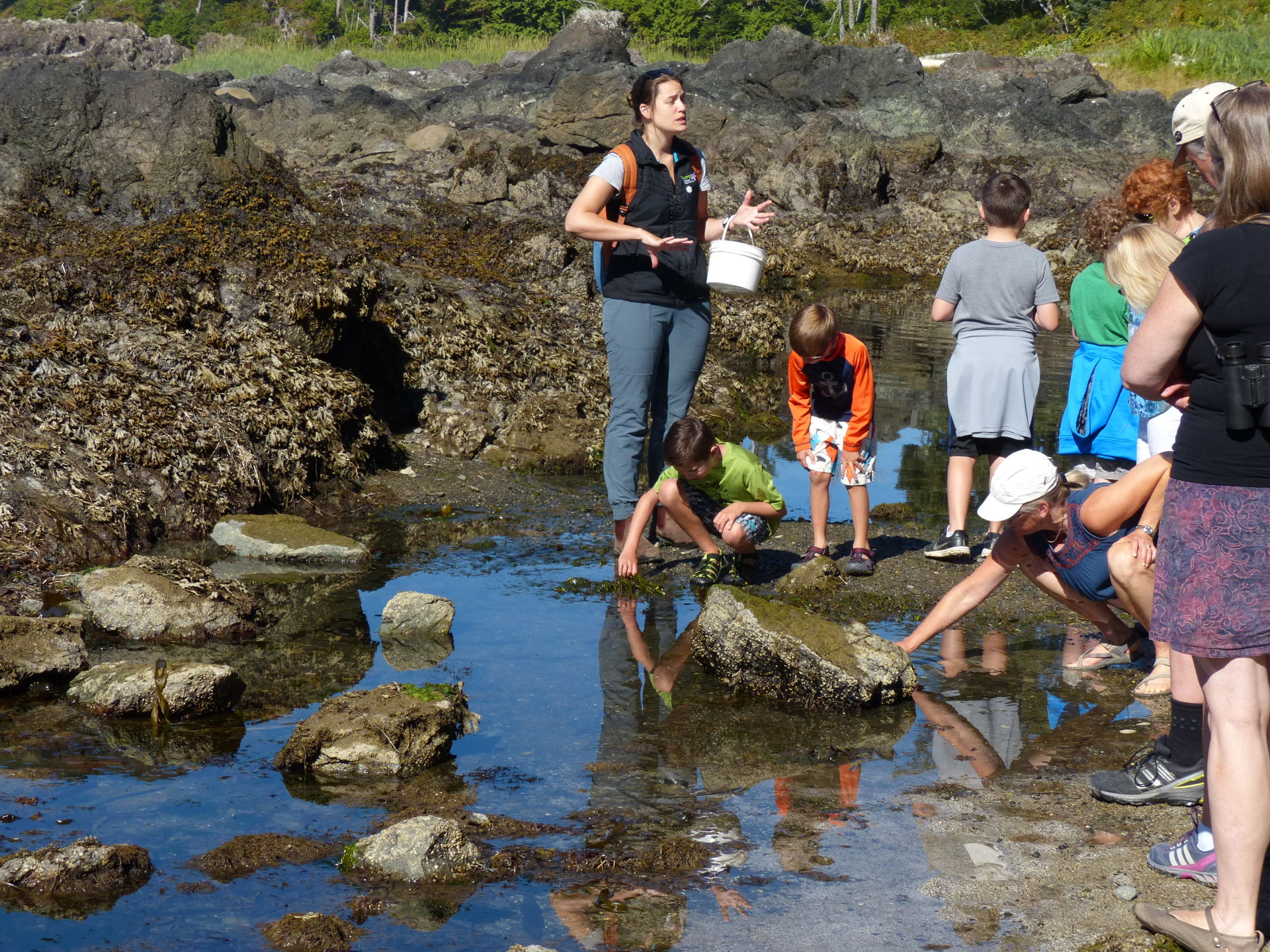 Join the Wild Pacific Trail Naturalist and explore the coastal ecosystem at Big Beach in Ucluelet.
How many species of plants and animals can you find in the intertidal zone or up on the beach? You never know what creatures you may discover!
Rubber boots or sturdy footwear is highly recommended.
Meet at the picnic area at Big Beach in Ucluelet.
This is a free event hosted by the Wild Pacific Trail!