Garden Workshop Series- Grow Food All Year Round in Your Coastal Garden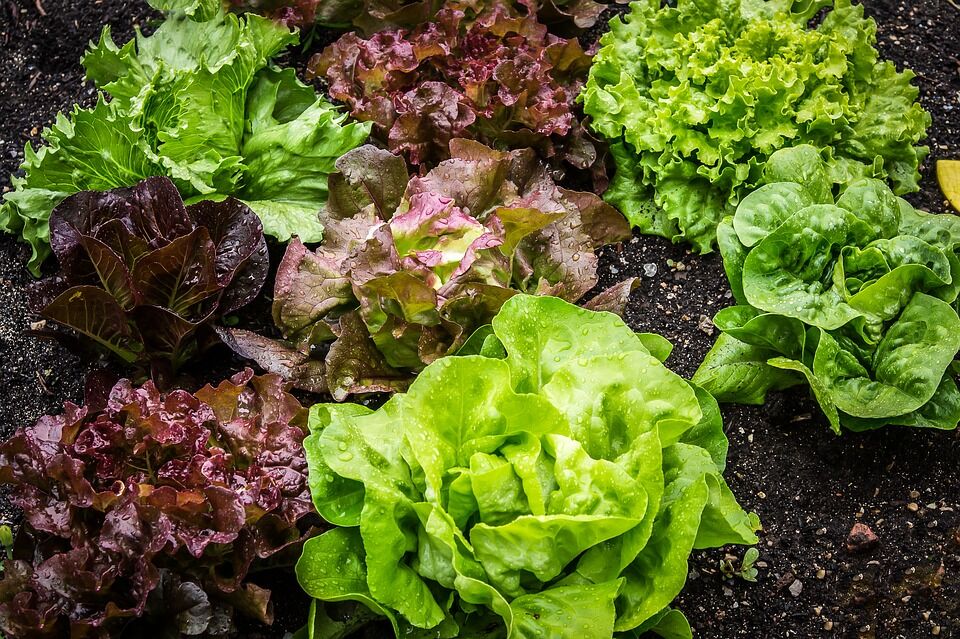 Learn from gardening expert and entomologist Linda Gilkeson for a full day gardening workshop in Tofino.
It's hard to imagine planting for winter when it's still spring, but that's when it starts. Learn how to manage your garden to maximize production and to grow fresh food all year round. Learn what to grow, when and where to plant, how to protect crops from extreme weather, how to fit winter crops in with summer plantings and make the most of your garden space.
This event is part of a weekend garden workshop series hosted by Tofino Community Food Initiative and the Ucluelet Local Food Society in Ucluelet & Tofino BC.
To learn more and to register for this event click here.