Wild Pacific Trail- Sea Wolf Saturdays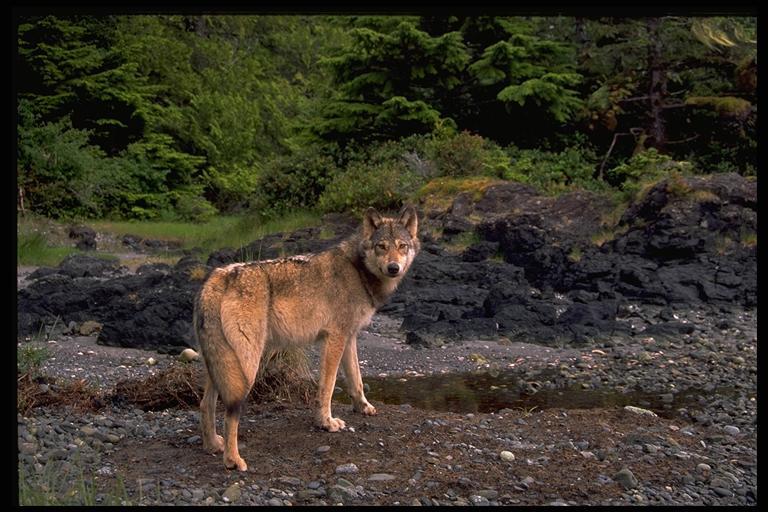 Take a walk on the wild side! Investigate the lives of coastal sea wolves, and find out what makes them so extraordinary and what you can do to help protect them!
Bring your curiosity, questions and stories. Meet at the Whale Lot trailhead on the Wild Pacific Trail.
No registration is required. This is a free event, with any donations going to the continued programming on the Wild Pacific Trail.