Garden Workshop Series- Build Fertile Soil in Your Organic Garden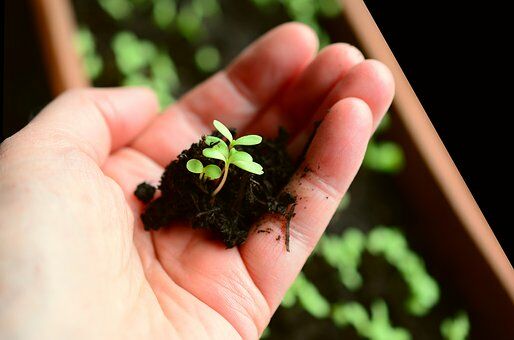 Join entomologist and gardening expert Linda Gilkeson and discover the best way to build healthy soils for your garden.
Find out how to build fertile soil, the role of soil microorganisms, soil amendments, the importance of soil pH and how to prepare the soil for a successful garden–without backbreaking work!
This event is part of a weekend garden workshop series hosted by Tofino Community Food Initiative and the Ucluelet Local Food Society in Ucluelet & Tofino BC.
To Learn more and register here.