Garden Workshop Series- Resilient Food Gardens for a Changing Climate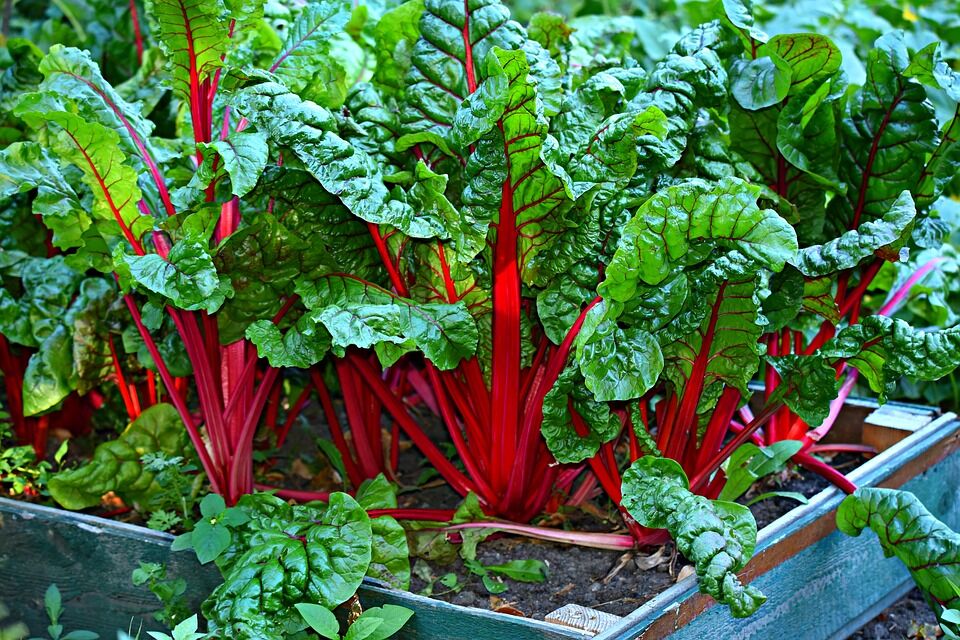 Due to climate change extreme weather events reached record levels in 2018. What does this mean for our food gardens?
Join Linda Gilkeson and learn how extreme weather affects plants. Find out ways to design resilient food gardens that will help plants survive 'weird weather', as well as other management tips that will help you become an adaptable gardener.
This event is part of a weekend garden workshop series hosted by Tofino Community Food Initiative and the Ucluelet Local Food Society in Ucluelet & Tofino BC.
Learn more and register here.