Garden Workshop Series- Managing Pests and Diseases in Your Food Garden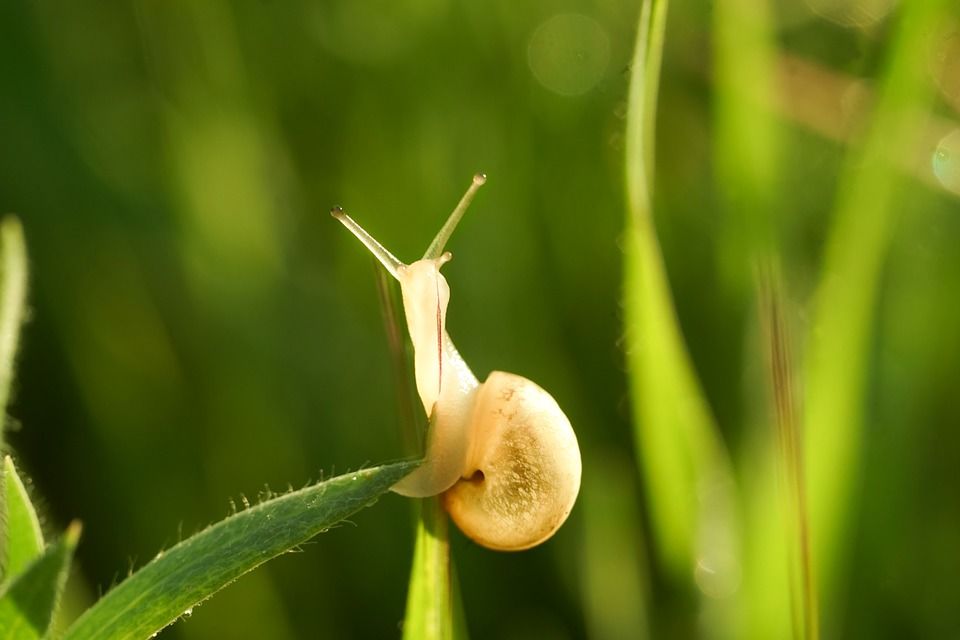 Join entomologist Linda Gilkeson and learn how to identify, prevent, and manage common pests in your garden. Discover ways to deal with diseases of vegetables and fruit using organic methods. Tips for dealing with common problems, such as aphids, late blight on tomato, root maggots, as well as the latest on managing recently introduced pests.
This event is part of a weekend garden workshop series hosted by Tofino Community Food Initiative and the Ucluelet Local Food Society in Ucluelet & Tofino BC.
To learn more and to register for this event click here.