Edge of the Knife- Haida Language Film Screening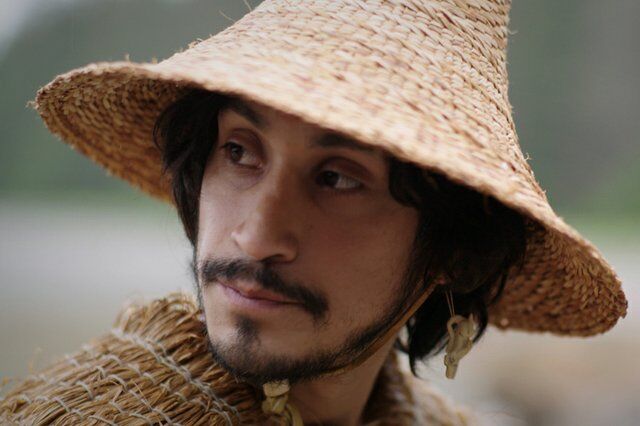 Sgaawaay K'uuna- Edge of the Knife is a feature length Haida language film about pride, tragedy, and penance. Adiits'ii, the lead character in the film, is mentally and physically pushed to the brink of survival and becomes Gaagiixiid/Gaagiid - the Haida Wildman. The Gaagiixiid is one of Haida's most popular stories, sustained over the years though song and performance. This project is a community initiative with strong support from the Haida people as well as from the Council of the Haida Nation.
This film has been brought to Ucluelet at the request of Ucluelet Secondary School's BC First Nations 12 class. With the help from Art Teacher Shannon McWhinney, this important and unique film will be screened for the public at the Ucluelet Community Centre.
Doors Open at 7:15pm, Movie Begins at 7:30.
Admission is by donation and all proceeds raised will support the USS Nuu-chah-nulth language and culture classes.
Watch the Movie Trailer