Spring Break- Rise Above Plastics Workshop: Plastic Free Cleaners & Toiletries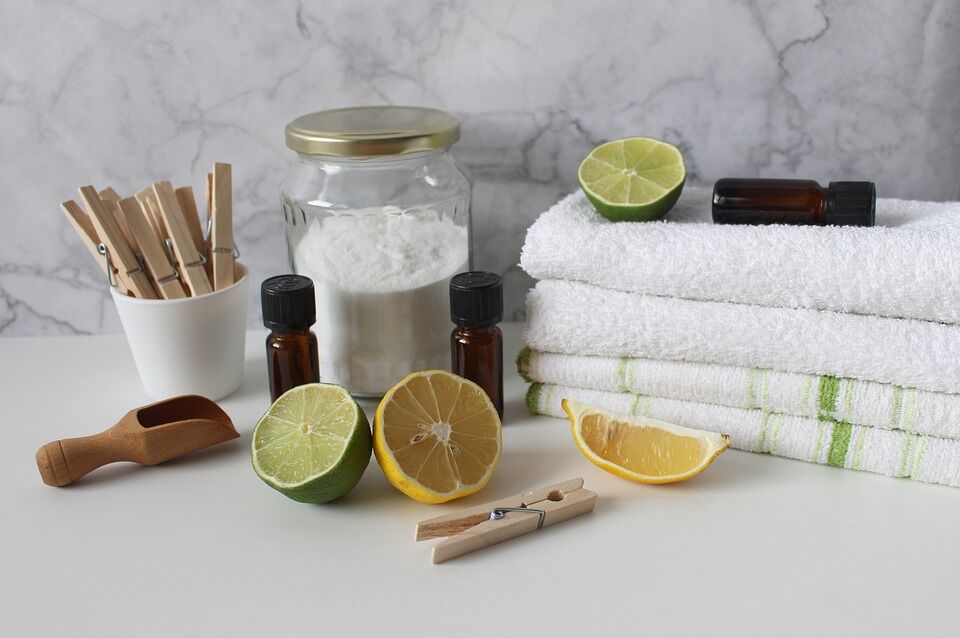 Join Surfrider for a special Rise Above Plastics workshop, where participants will learn how to make plastic free toiletries and cleaners, using ocean friendly ingredients!
Glass cleaner bottles will be available for purchase.
Information will also be provided on bulk buying, and how vacation rentals can go plastic free! Workshop is free.
Snacks and refreshments will be provided!