Whale Week- Whales Wonders Revealed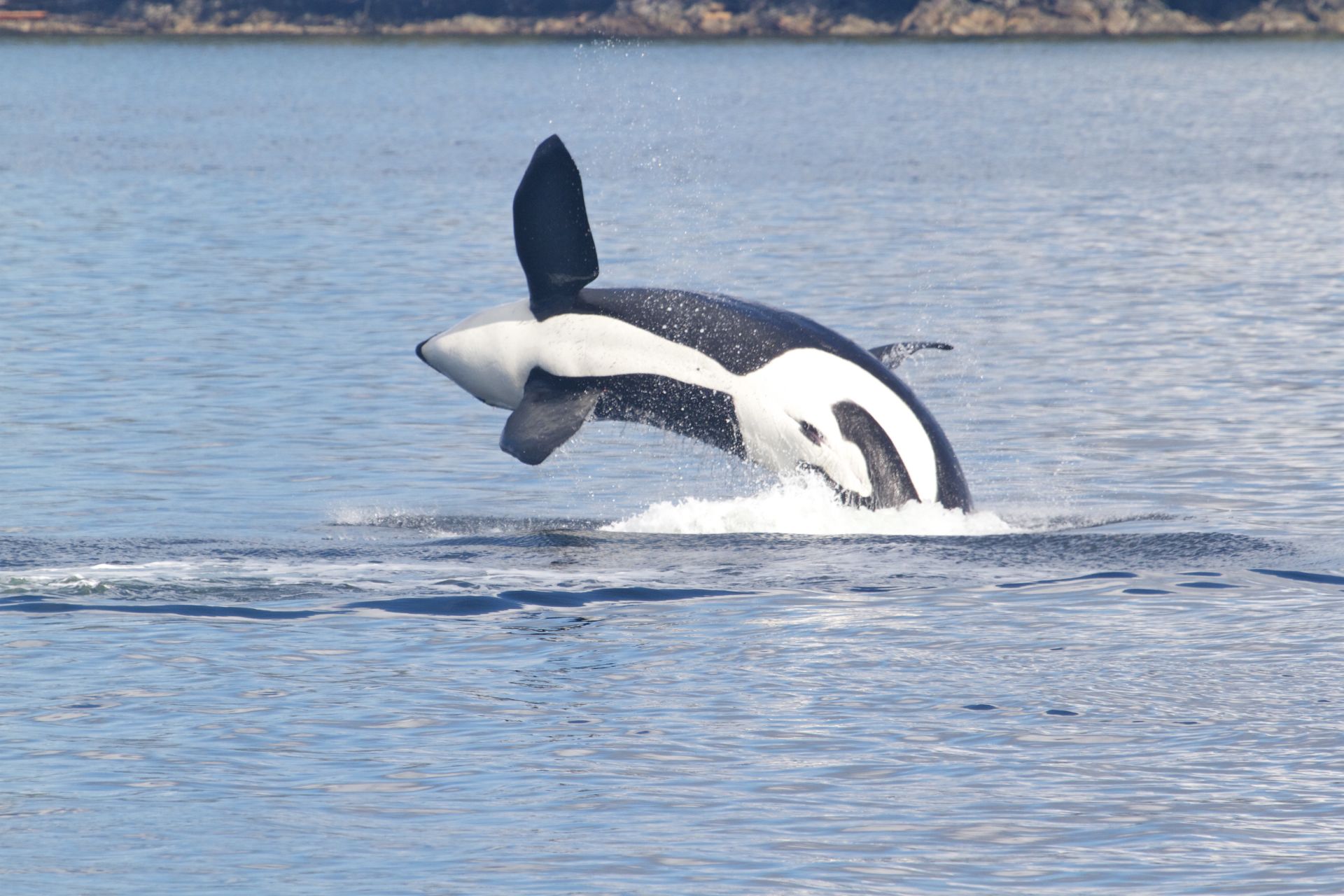 Drop in at Amphitrite Lighthouse in Ucluelet and learn from a Wild Pacific Trail Naturalist who will share all about whale migrations happening right now!
Discover the intricacies of whale anatomy through the bones of a killer whale!
Dress for the weather as it can rain. Free event, with any donations going to the maintenance and continued programming on the Wild Pacific Trail.