Whale Week- Spot Whales from the Wild Pacific Trail!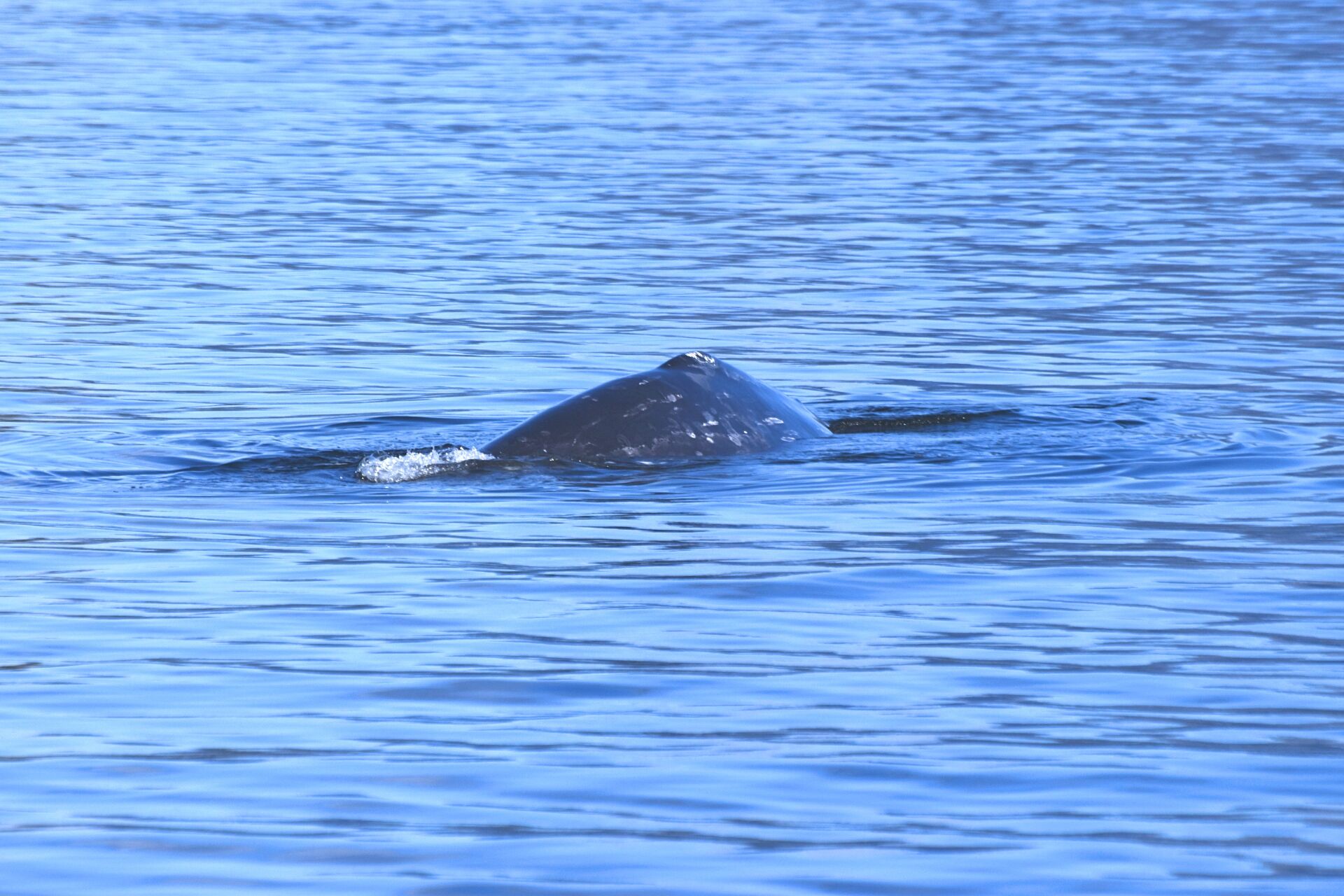 Drop in at Amphitrite Lighthouse in Ucluelet to learn all about the whale migrations and witness it first hand from spotting scopes alongside experienced Naturalists! Parks Canada and Raincoast Education Society, in partnership with Wild Pacific Trail, are excited to work with you as you look from whales passing by on their yearly migration.
Dress for the weather as it can rain. Free event, with any donations going to the maintenance and continued programming on the Wild Pacific Trail.