Spring Break- Beach Seine with Ucluelet Aquarium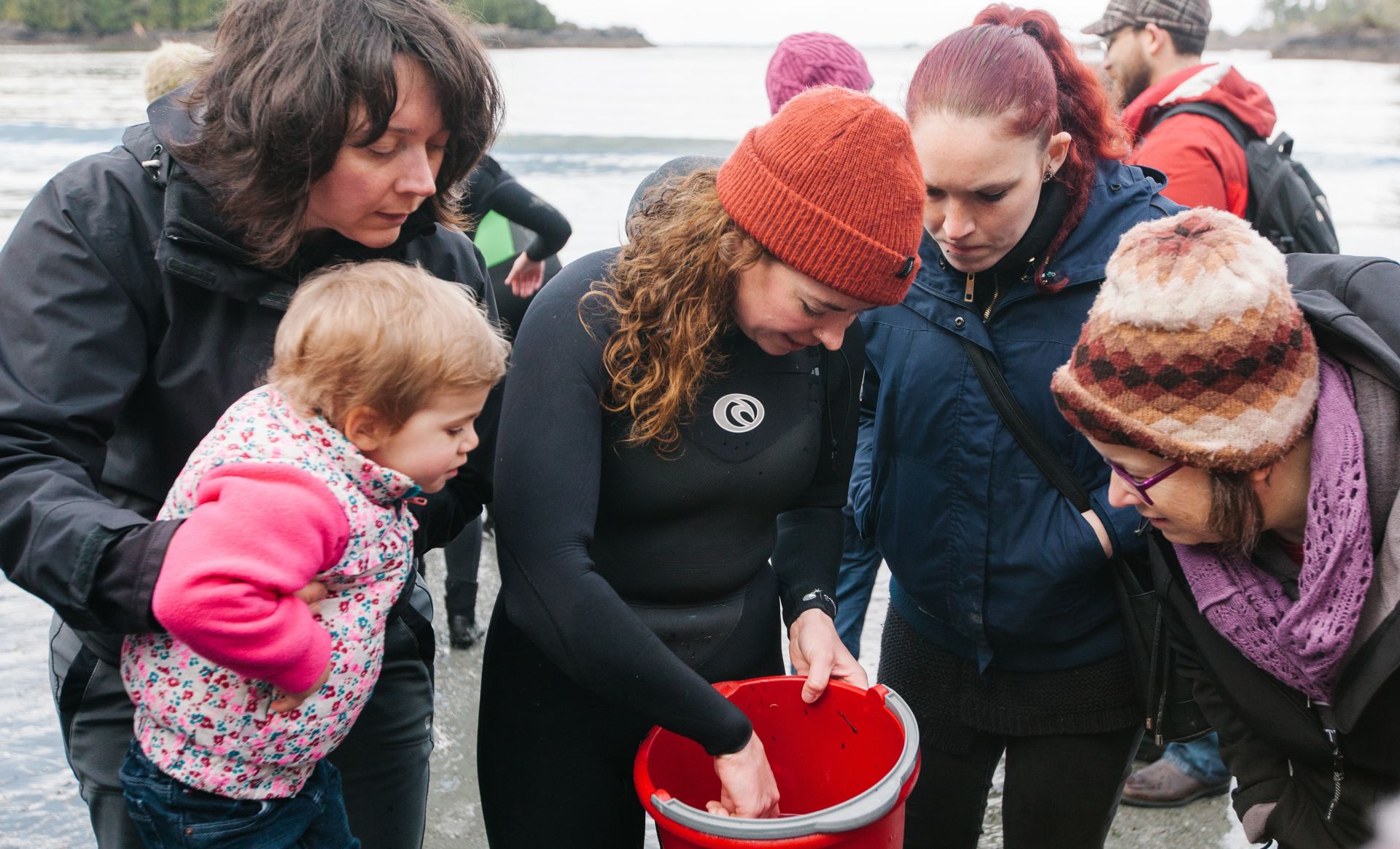 The Ucluelet Aquarium will be doing a public beach seine at Terrace Beach. Aquarium staff will put on their wetsuits and pull in the seine net to shore. Visitors can observe the animals and learn about them from staff members and volunteers.

What is a beach seine? Seines are a great way to collect small, shallow-water animals like perch without causing hook-and-line related injuries.

This event is free to all!
Dogs must be on a leash if attending.