Ucluelet Aquarium - season opening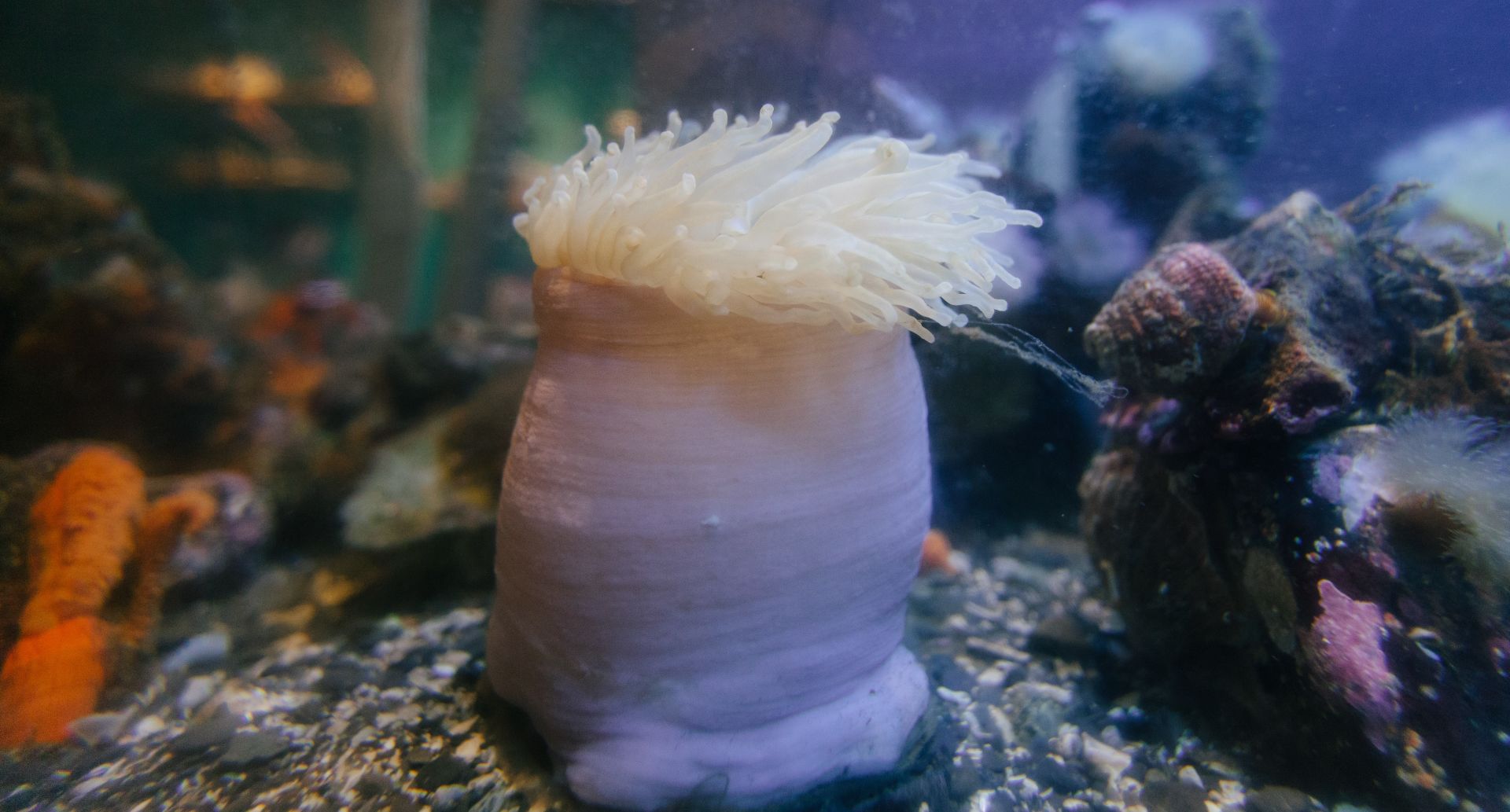 Admission to the Ucluelet Aquarium is free on March 1st . It's opening day of the 2019 season. Come and say hello to Aquarium staff and meet a fascinating array of fish and invertebrates from the waters of Barkley and Clayoquot Sounds.
Opening day hours are 12 - 5pm, then regular hours of operation are 10am-5pm everyday. Visit the aquarium for the day, or purchase a season pass and enjoy unlimited admission to visit your ocean friends.
Special programs are available for preschool - Grade 12 groups. Contact the school group coordinator for more information.