West Coast Farm & Garden Show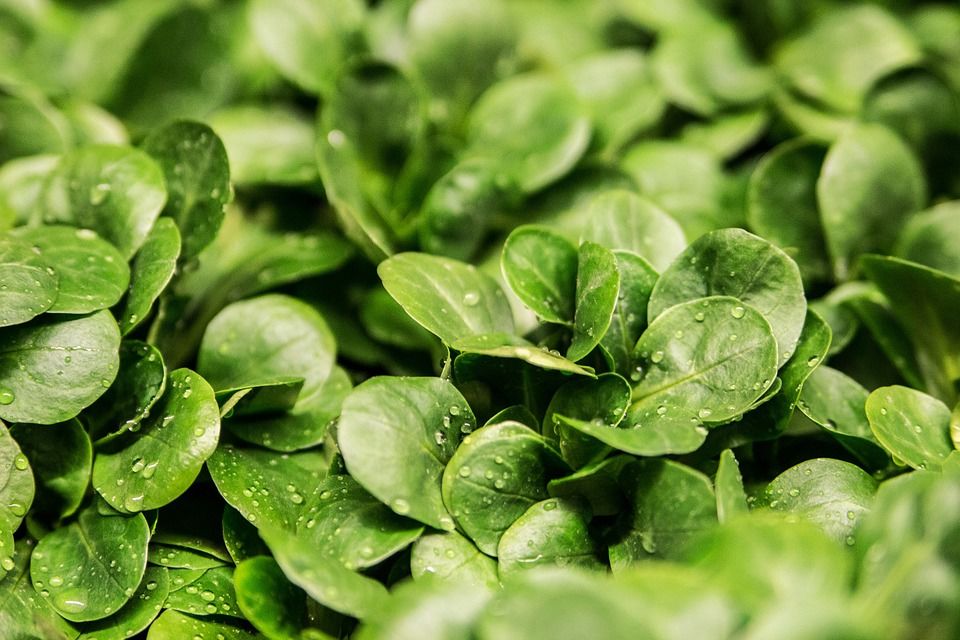 Eating local is not only delicious, it also reduces our carbon footprint and helps support farmers in our neighbouring communities. With spring planting just around the corner, join us as we come together to celebrate the craftsmanship of local food growing.
Attendees can expect a lineup of workshops with celebrated food growing experts from across Vancouver Island. Feature events include an "Off-the-Grid" dinner with Picnic Charcuterie (Purchase dinner tickets here.), a screening of "Living the Change" in partnership with Tofino Film Festival (Purchase film tickets here.), and a "Farmed-Foraged-Found" fundraiser dinner in collaboration with Heartwood Kitchen (Purchase dinner tickets here.). A complete list of workshops is here.
Parents and grandparents are encouraged to bring their children: we will have free childminding provided by Tofino Nature Kids for those attending workshops, hay rides, facepainting and other family friendly activities.
Solidarity Snacks will be providing lunch, available for purchase. For farmers, this weekend is an opportunity to meet other producers in our region, expand your toolkit of agricultural knowledge, and connect with markets on the west coast. Food lovers can stock their pantries and gardening sheds by visiting our Farmer's Market Co-op table, Seed Swapping table, and the many other regional vendors that will be selling gardening/farming tools, equipment, & supplies throughout the weekend. Visit the booths of community organizations involved that support food growing and food security initiatives to learn more about how you can get involved in the local food movement .
The Tofino Community Food Initiative is a non-profit community group dedicated to fostering food security on the west coast through gardening workshops, community gardens, and food literacy programs. We continue this work with the support of our community partners and incredible volunteers. We gratefully acknowledge the Tofino Botanical Gardens Foundation, Tourism Tofino, the District of Tofino, Eat West Coast, Alberni-Clayoquot Regional District, and Alberni Valley Transition Town for supporting this event.
Looking for more details? Like us on Facebook Tofino Community Food Initiative & Follow us on Instagram @tofinolocalfood.