Ecological Implications of Pinniped Population Trends in BC- Raincoast Speaker Series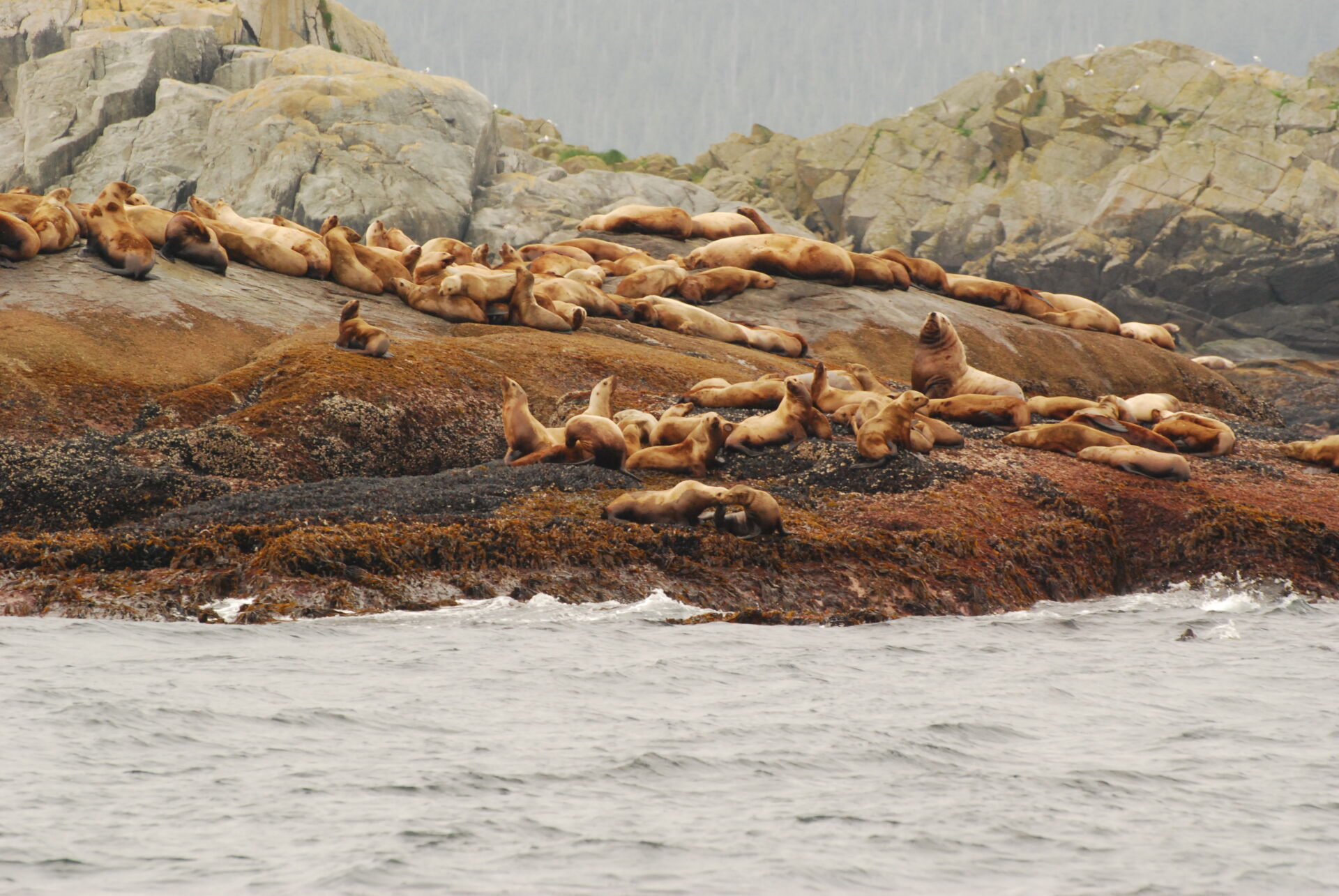 Seals and sea lions are some of the most familiar marine mammals in our waters, yet they are also some of the most misunderstood. Join Sheena Majewski, Research Biologist with Fisheries and Oceans Canada, for an in-depth look at the biology, ecology, and population trends of pinnipeds in BC.
What can we learn about the health of our oceans from these incredible creatures? Why are some populations increasing while others are decreasing? Where do pinnipeds fit into the big picture as predators and prey? Come and find out!
$5 donation at the door.