Wild Pacific Trail- Guided Rainforest Walk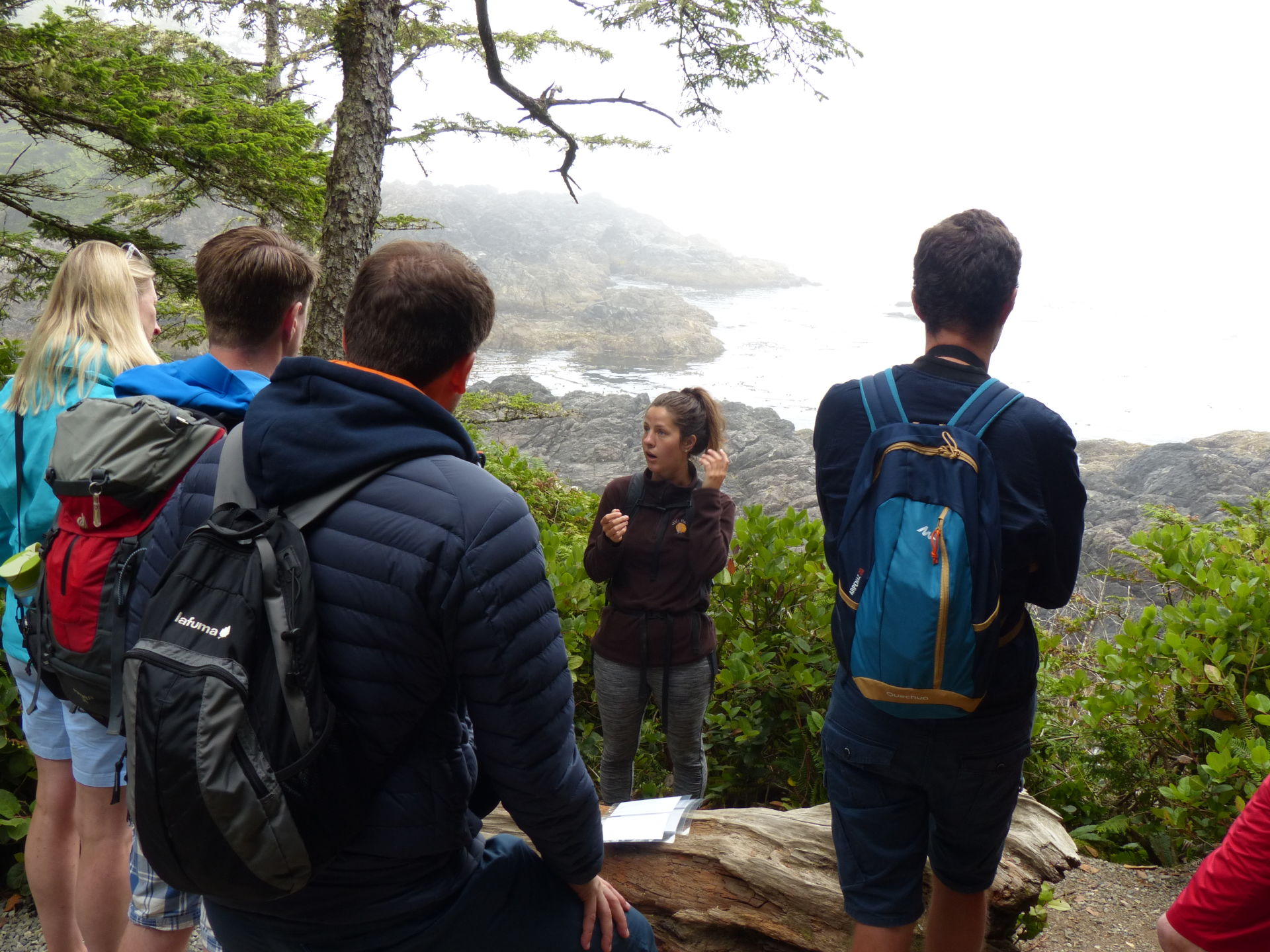 Learn about the Wild Pacific Trail, and take in the views. The Wild Pacific Trail is a unique outdoor classroom that presents incredible opportunities to connect people to nature through its location, fixed interpretive signage, and specialist-led programs. Programs aim to engage both visitors and local communities.
No registration is required. Event is by donation.