Treasures of the Tide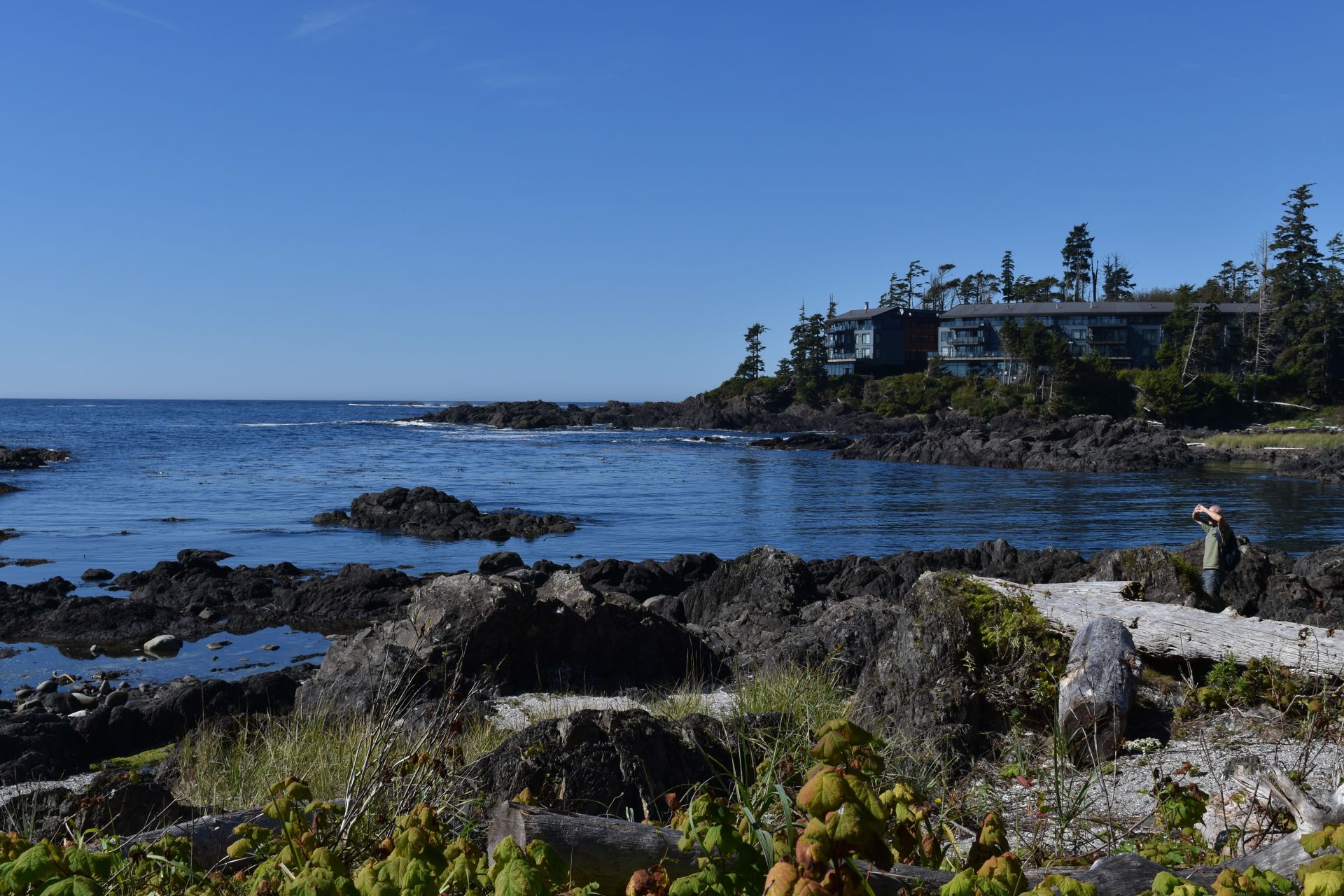 Why are micro plastics harmful to sea creatures? Join our Trail Ambassador to explore the surprising Big Beach shoreline. A first hand discovery of plants and animals living here.
Follow us to touch a real shipwreck!
Rubber boots or sturdy footwear is highly recommended.
Meet at the picnic area, Matterson & Marine Drive
Free event, donations greatly appreciated.