Thornton Creek Hatchery Autumn Visits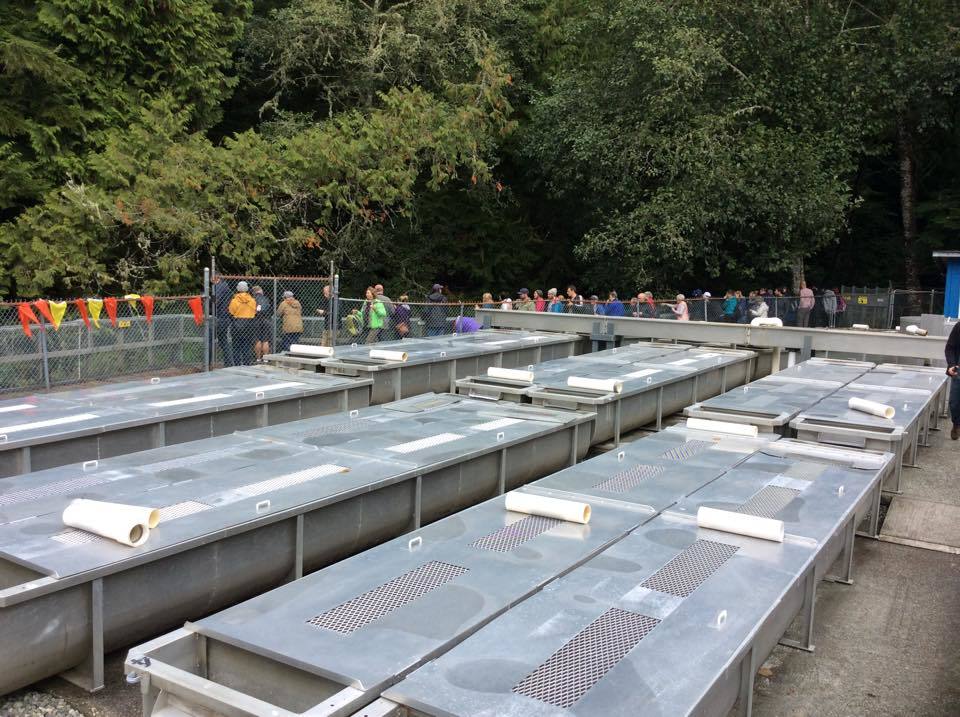 Thornton Creek is alive with wildlife this fall. Come by the hatchery to learn about the salmon restoration work being done and life cycle of the salmon in our local creek.
Wildlife watch as eagles and ravens gather during the salmon run. Even keep an eye out for our local black bears.
The Hatchery is open to the public daily 10:00 am – 3:00 pm from Sept. – mid-Nov.
Please, bring no pets or perishables including: no smoking, food, or drinks.
Admission is by donation – please support the Society's efforts to keep this wonderful experience safe, educational, and accessible to the public!