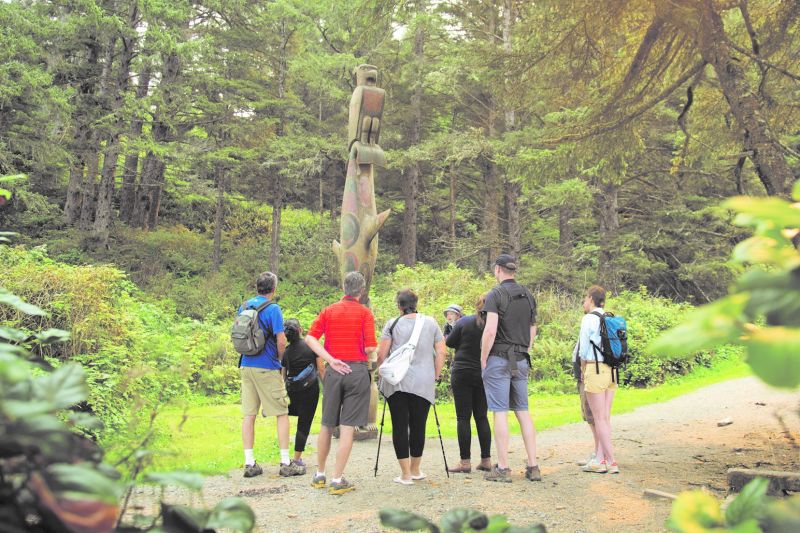 Summer 2018
June 27, 2018
Online Events Calendar
Many engaging events and courses are happening this summer on the West Coast! Be sure to check out the online events calendar to see all of the learning opportunities available daily.
Beach Days are the Best!
Visitors and local residents alike are welcome to explore, create, and learn this summer with Tofino Nature Kids!
Outdoor Skills, Leadership, and Kayak Guide Training
Do you want to play and work in one of the most beautiful and serene destinations in the world? Courses are available throughout the summer with Canada's premiere outdoor skills and leadership development company.
Cedar Coast Field Science Camp
This is the perfect camp for budding researchers and those with inquisitive minds! Students aged 12-16 taking part in this 5 day program will have the opportunity to explore the many biomes of Vargas Island in beautiful Clayoquot Sound. PC: Cedar Coast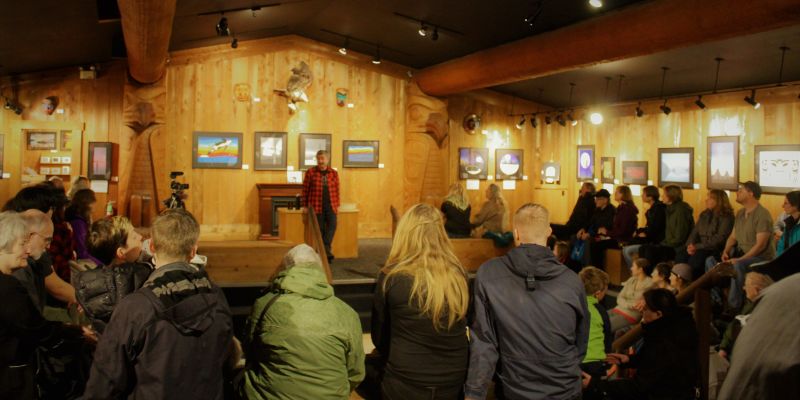 We are committed to sharing knowledge, building a stronger understanding together, and strengthening our foundation for the future. To learn about the creation of West Coast NEST through collective action and social innovation, read the Clayoquot Sound UNESCO Biosphere Region Community Story by Laura Loucks and published by Community Conservation Research Network.