Photo Fridays Walk - Wild Pacific Trail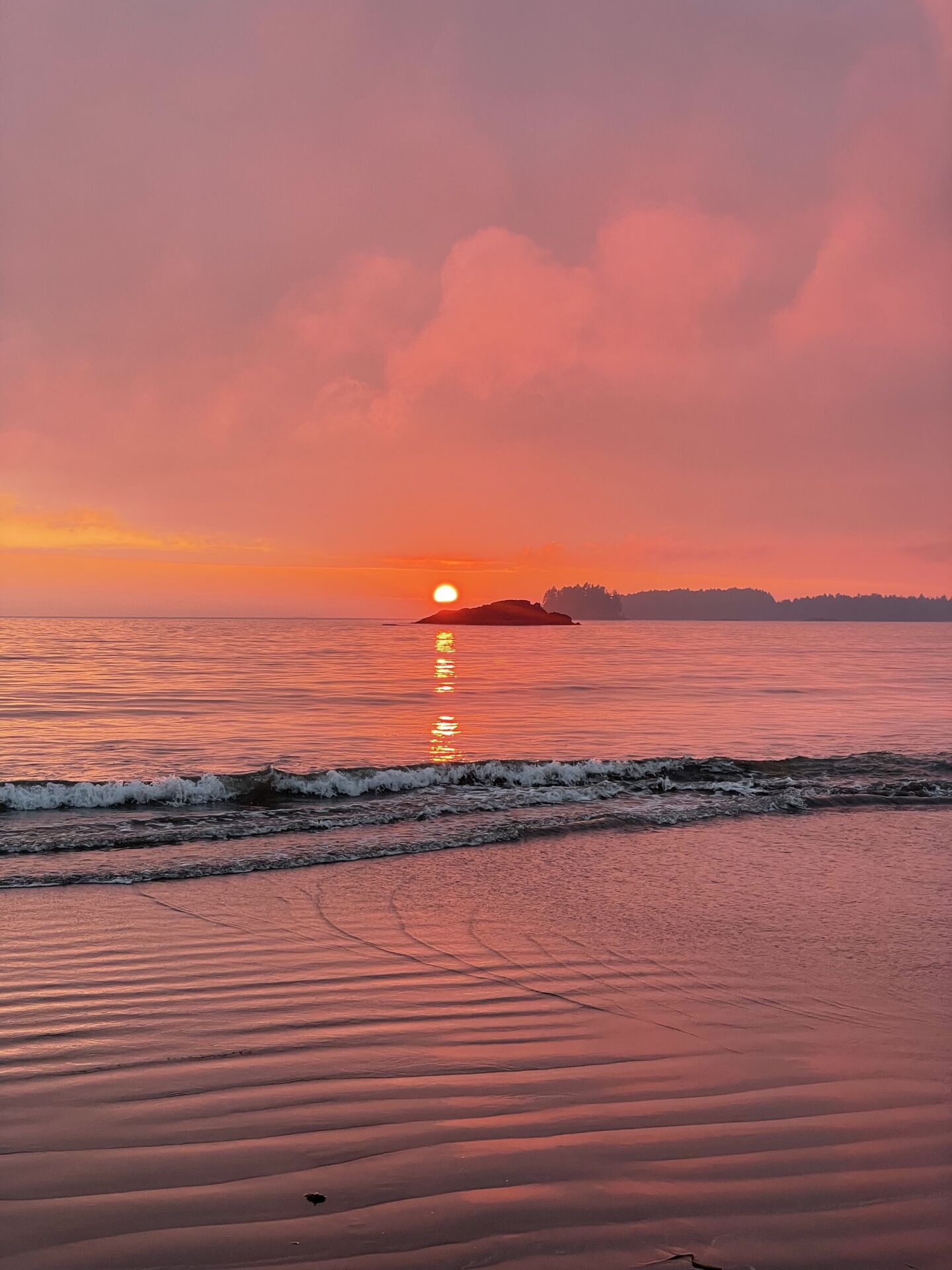 Enjoy an educational sunset photo walk with local Wild Pacific Trail Naturalist. Take in a free, short lesson in photography basics, get help with your settings, learn how to compose and make an artistic photo or portrait. All cameras and skill levels are welcome, from cellphones to DSLR.
Get some one-on-one time with an expert photography instructor as you explore Big Beach during sunset, and, at the same time, learn about Big Beach, the Wild Pacific Trail, local wildlife and the gorgeous trees! No tripod is necessary. This event will finish earlier towards the end of September as days grow shorter.
Meet Josh at the Big Beach gazebo at 6pm.