Prop Talks with Parks Canada - Carnivore Snapshots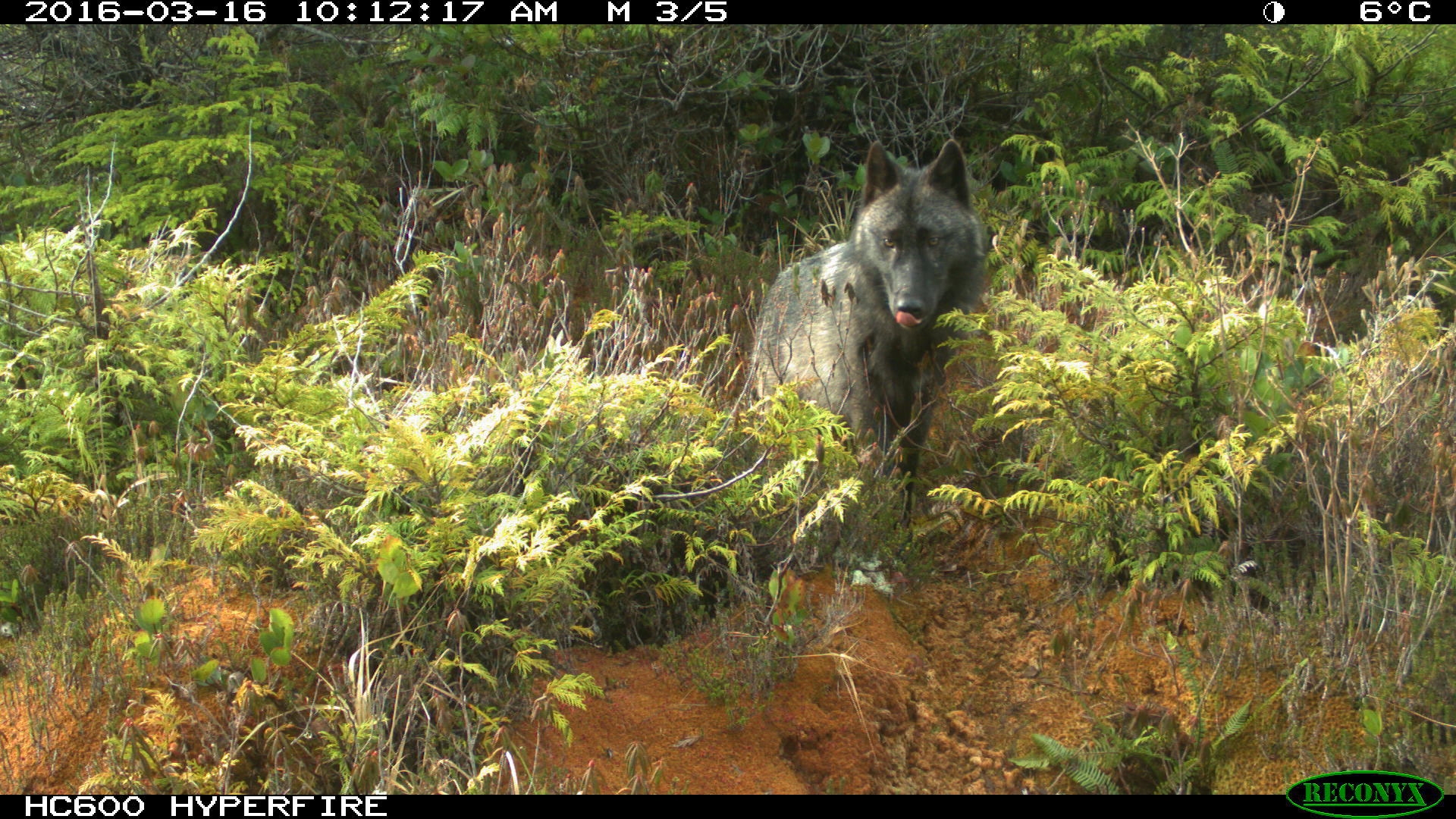 Learn about the carnivores that live in Pacific Rim National Park Reserve, and the trail cameras that Parks Canada staff use to study them.
Ask all your questions and interact with the props provided by Parks Canada.
The event is free with the purchase of a National Park entry pass and is open to all ages. Children must be accompanied by an adult. Please do not bring pets and recording devices are not permitted.
Arrive early as parking is limited.
For more information contact: Pacific Rim Visitor Centre (250-726-4212)
PLEASE NOTE: Events may be subject to change without notice.
Photo credit: Parks Canada Trail Camera