Learn Where You Live Web Series with the Wild Pacific Tail - Ep.07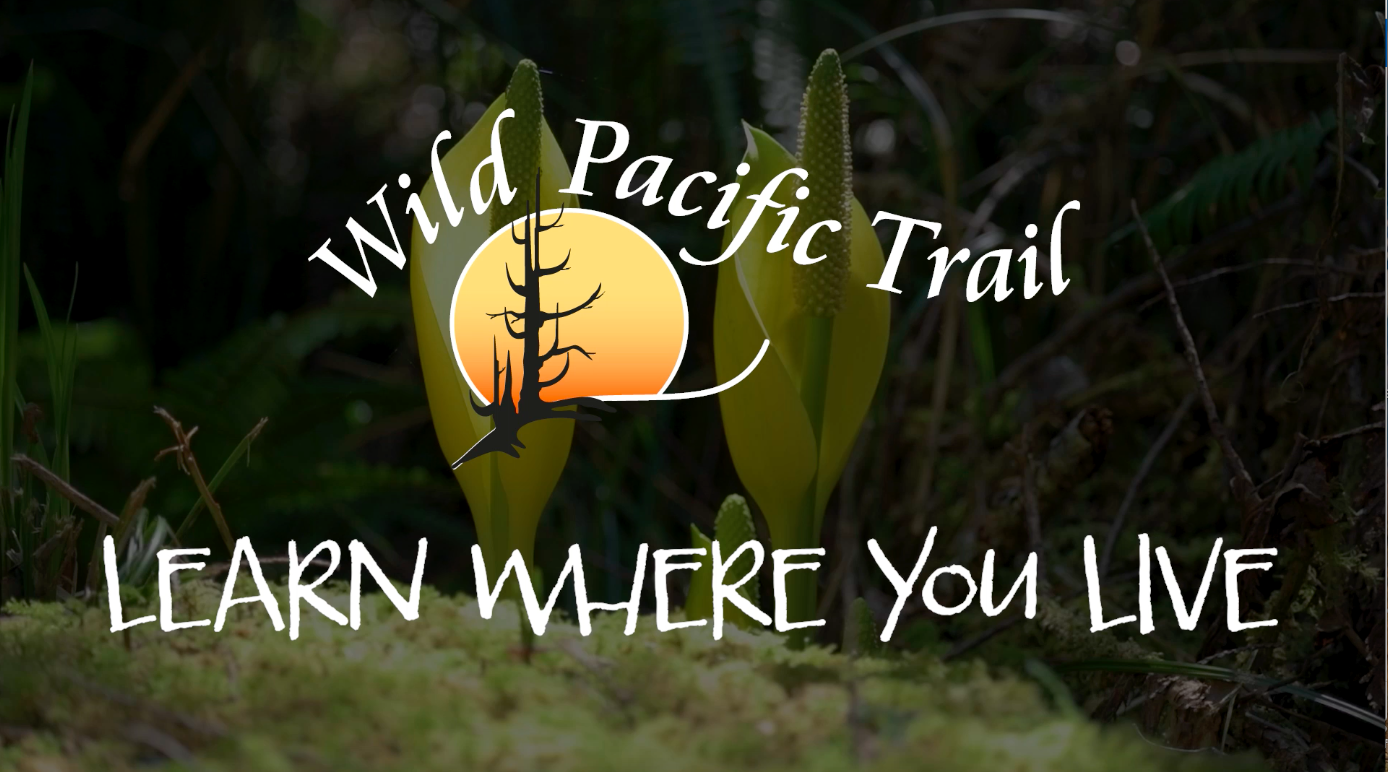 Welcome to our web series - every other Friday we will be publishing a short 5 -10 minute video on wildpacifictrail.com, Youtube, Instagram & Facebook page @ WildPacificTrail. Join our Naturalist as we explore a new species each episode that can be found on the Wild Pacific Trail, and maybe even in your own backyard! Programs are based on donations, if you liked what you saw today please consider a donation on our website to help us inspire through nature.

Video by Arya Touserkani with Waterlogue.ca

Donate at https://www.canadahelps.org/en/dn/15668

A reminder about the current status of the trail...
FOR YOUR SAFETY: Visitors are encouraged to return home during this crisis. The trail remains open for west coast residents to enjoy as long as you can keep 2 metre physical spacing. If the parking lot is full, come back later. Please walk the lighthouse loop clockwise to decrease cross traffic. Please PASS by stepping into VIEWPOINTS, do not block traffic or approach friends. Alert users with kindness from a distance to agree where passing is safe. Also avoid stepping on sensitive plants, find a gravel pullout. Keep dogs close to you on their leash. Please also avoid touching signs, wash hands when returning home. Outhouses have been closed to prevent contamination. Nature is an incredible healer, so for our mental and physical health please keep 2 metres apart (the wing span of a bald eagle). If we can not keep this distance, the trail will face closure.