Raincoast Speaker Series - BEES - Event cancelled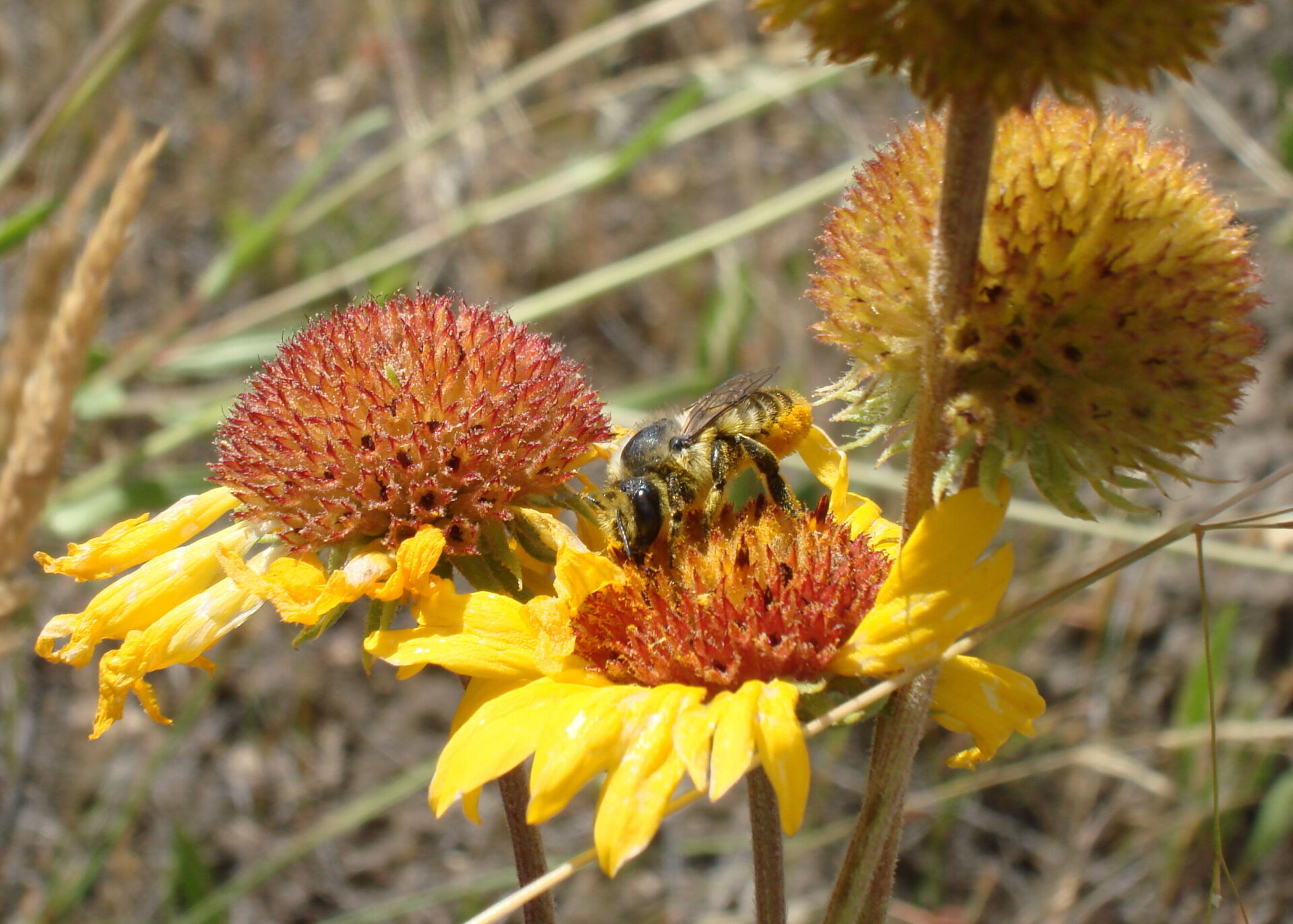 The Raincoast Speaker Series is a long-running social and educational phenomenon! Each winter season, we invite the community to brave the rain and join a panel of experts for in-depth discussions about locally, regionally, and globally relevant issues. New this year we will be offering the series in parallel in Ucluelet and Tofino - that means two opportunities to see each speaker! Attend all 5 topics for your chance to win a prize.
This year's theme is "Charismatic Microfauna". Whether you are into bugs that break down decaying forest debris and turn over soil or sea butterflies that help us monitor ocean acidification, there is something to capture your heart in this year's Raincoast Speaker Series.
You've probably seen it in the news: the bees are in trouble. Much of the press is on the managed honey bee, an important component of agricultural systems. But many of the earth's 20,000 other species of bee—and some of the 450 species we have here in BC—are experiencing population declines, and these insects provide essential pollination services not only to crops but also to wild plants. What can you do to help provide the bees needs, and reduce their risk of extinction? In this presentation, you'll learn about the amazing diversity of wild pollinators, how critical they are for plant reproduction, and how gardens as well as natural areas can provide both food and nests to support them.
Cost: $5 at the door.