WCFG Show | Growing Year Round on the Coast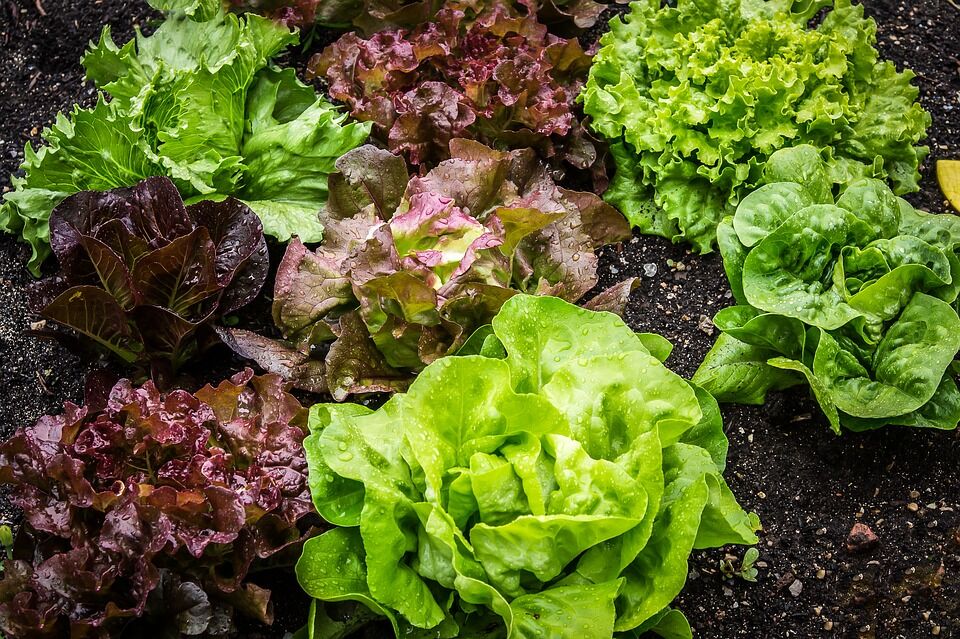 With our unique temperate climate, we are able to grow food year-round. Connie Kuramoto will go through the basics of crop planning for a coastal garden and participants will have the opportunity to break into small groups to work on their garden plan.
Tickets $10 at the door (included in Sunday or weekend workshop pass).