Tofino Through Time - with Tofino Clayoquot Heritage Museum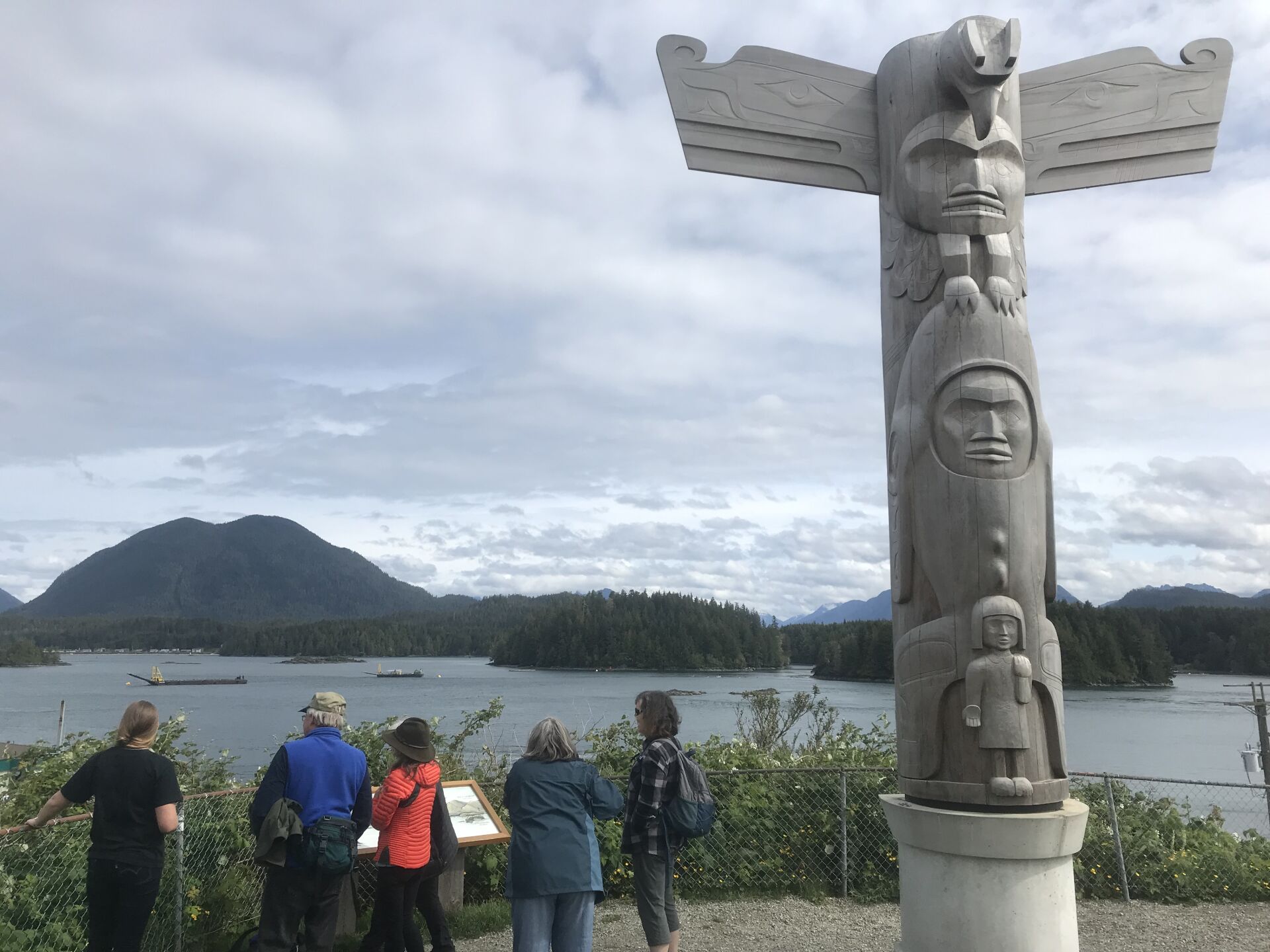 Join the Tofino Heritage Museum for a historic walking tour! Step back in time and learn about local history touching on themes of timelessness, transportation, community, transition, storytelling, landscape, and place.
Tours begin at the hostel and take you along the waterfront of Main St ending at the museum. Donations of $5-$10 are encouraged and go back to programming for the not-for-profit, Tofino Clayoquot Heritage Museum.
Don't miss out on this opportunity to really get to know your Tofino!
Photo taken by Laurissa Cebryk