Prop Talks with Parks Canada- Carnivore Snapshots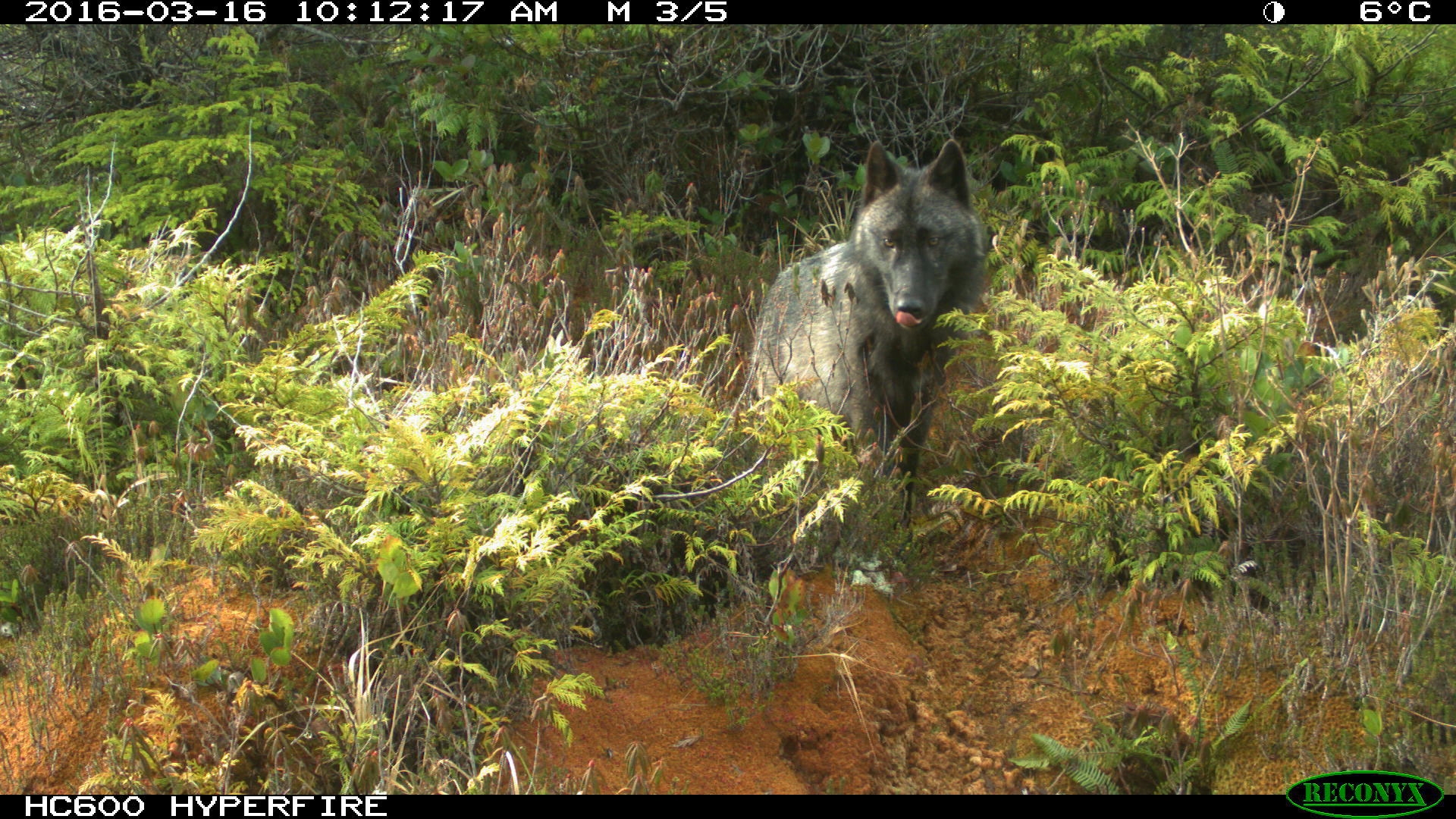 Join Parks Canada to learn all there is to know about carnivores of the BC west coast. From fascinating facts about wolves, to the natural history of cougars.
Ask all your questions and interact with the props provided by Parks Canada.
The event is free and open to all ages. Children must be accompanied by an adult.
Please do not bring pets and recording devices are not permitted.